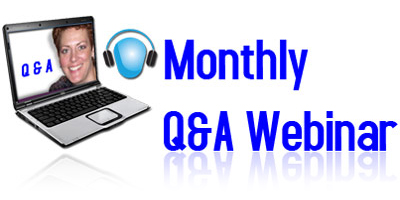 Our monthly medical coding Q&A webinars are free for live attendees. Feel free to encourage your coding friends to join our email list to get invitations to this webinar.
Now every third Thursday of the month you'll get a reminder for our Q and A medical coding certification webinar a few days before.
CodingCertification.Org – see sign up box to the right
Also don't forget …
Your questions answered on the webinar…
ask them here:
https://www.cco.us/forum/forums/enter-your-q-a-webinar-questions-here.9/
Can't attend? You can access all our past and upcoming webinars for only $10/month. The monthly fee is waived for existing customers of CCO i.e.. Blitz customers, Medical Coding Course students and paid CEU webinar customers.
Existing members check your membership at members. to access past webinars.
Warm regards,
Support