ICD-10-CM Practice Exam
Carefully Crafted by CCO Certified Instructors to Improve Your ICD-10-CM Proficiency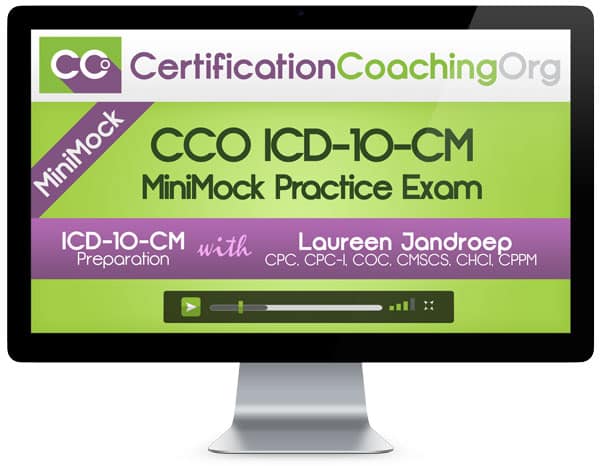 Eliminate Your ICD-10-CM Fears With a Little Practice
Has your job started testing for ICD-10-CM proficiency? Or maybe you're not sure if you've truly grasped ICD-10-CM coding and are looking for a way to test your real-world knowledge? Don't worry, you're not alone and many students end up investing in our ICD-10-CM Practice Exam in order to test their knowledge and competency in ICD-10-CM.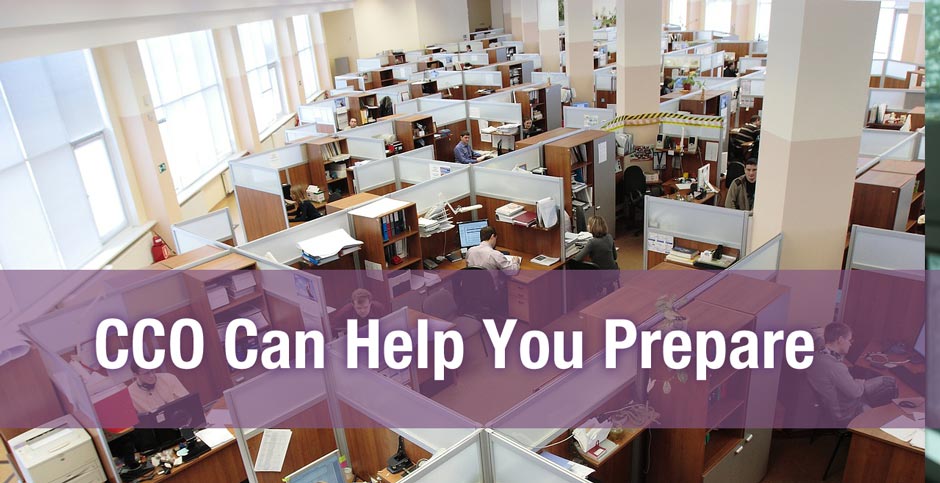 Why Are The CCO Mini-Mock ICD-10-CM Practice Exams So Effective?
Unlike other practice exams in the marketplace, all our instructors are CPC® Certified and have sat through the original AAPC ICD-10-CM Proficiency Exam. We learned the material in detail and have been working with students for years to help teach them ICD-10-CM. Now we've assembled our knowledge into these ICD-10-CM Practice Exams. Here are a few things you can expect from our tests…
7 Day Iron-Clad 100% Satisfaction Guarantee
We have invested hundreds of hours into our exam questions and are very proud of its quality and accuracy. But none of our work matters if you, the student, aren't completely happy with your purchase.
In order to remove all risk, we offer a satisfaction guarantee in case you find our ICD-10-CM Mini-Mock Practice Exam isn't a good fit for you or your needs. Simply contact our Help Desk and let them know within the 7 day period.*
Join Over 700+ Satisfied CCO Practice Exam Students!
Rubellite Practice Exam
50 Questions
Online Based
Unlimited Retakes
Instant Test Results
Updated for ICD-10
9 Months of Access
Serpentine Practice Exam
50 Questions
Online Based
Unlimited Retakes
Instant Test Results
Updated for ICD-10
9 Months of Access
Exam Bundle
(Rubellite + Serpentine)
100 Questions
Online Based
Unlimited Retakes
Instant Test Results
Updated for 2016
9 Months of Access
Frequently Asked Questions