Certification Coaching Organization,LLC (CCO) is owned and managed by Laureen Jandroep who is also the founder and CEO. The mission of CCO is to help new and seasoned medical coders, billers and practice managers with their certification education – first to get certified then to maintain certification.
This is done via articles, videos and practice questions many of which are freely available through out the site. Some are paid products like our popular Medical Coding Review Blitz and Physician Based Medical Coding Course. We have a new discussion board where aspiring coders can ask their questions about getting certified and one where certified coders can discuss ways they've maintained their CEUs for their respective credential.
About Laureen Jandroep, BSOT, CPC, CPC-I, COC, CMSCS, CHCI, CPPM, CDEO, CPMA, CPB, CEMC, CMM
CCO Founder and CEO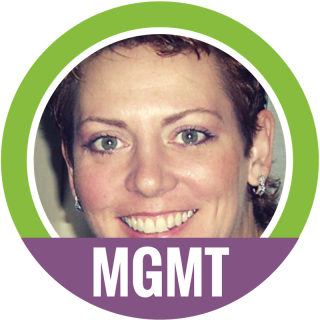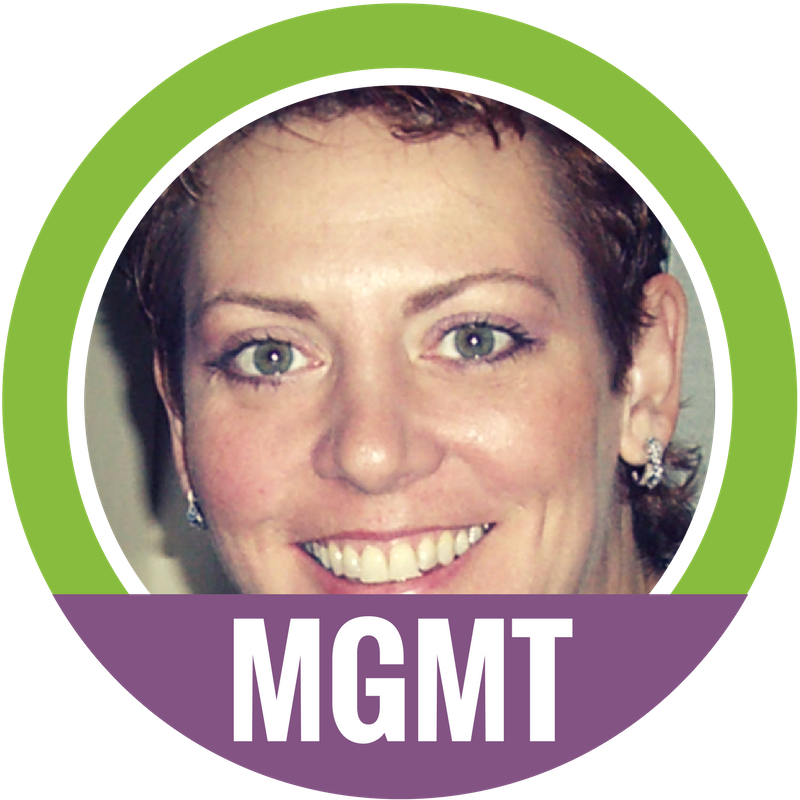 Laureen has over 29 years in the healthcare field. She graduated as an Occupational Therapist in 1986 and before long was running a successful therapy practice which did over 1.6 million in billing per year with a less than .06% rejection rate. Once Medicare changed how rehab companies were reimbursed this business was closed and Laureen eventually started a new company dedicated to teaching Medical Billing and Coding. This business was eventually sold and is now run by the AAPC as part of their online course offerings.
Currently Laureen runs CCO (CCO) an online medical coding and healthcare business training firm with an emphasis on helping others obtain their professional certifications through the AAPC.
She founded the Southern Jersey Chapter of the AAPC and also served on the AAPC National Advisory board from 2003 – 2006 in addition to being a consulting editor for several "Coding Alert" publications for the Coding Institute.
Laureen lives in southern New Jersey with her husband of 20+ years Anthony and four young children. They are active foster parents and spend most of their free time these days just being parents which they love.
Laureen is a Subject Matter Expert (SME) and Assists with Content Development for the Following CCO Courses
---
Jesus Perez
CCO Chief Operations Officer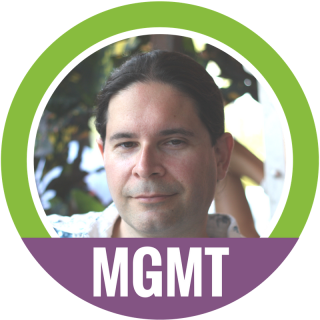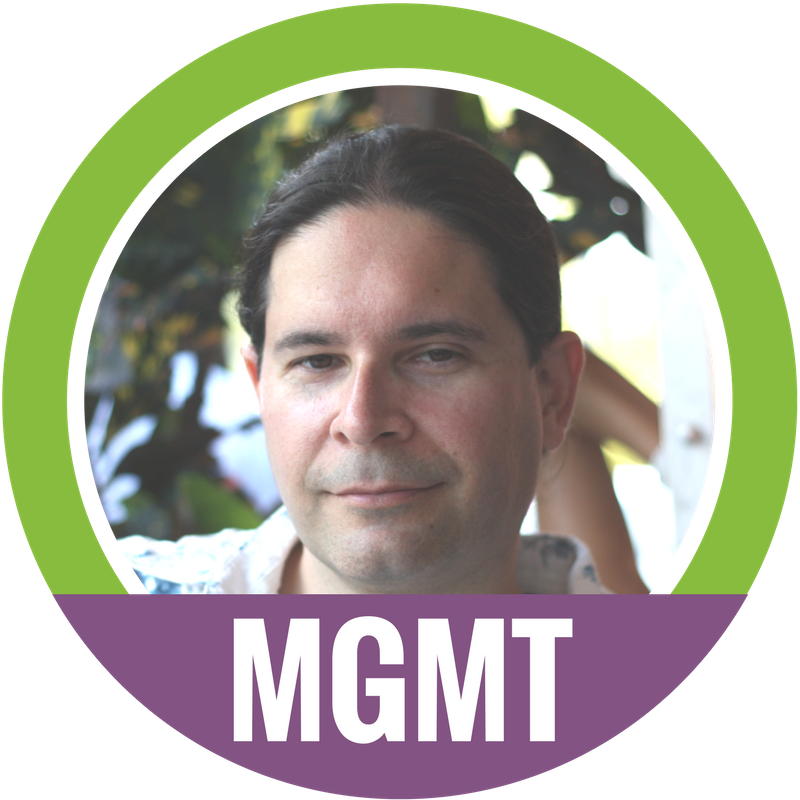 Jesus initially began working with CCO's technical infrastructure, marketing and branding in May 2012 as a freelance consultant. Before CCO, he worked with a wide range of companies such as Bank of America, AT&T and Pacific Sunwear. Most recently, he worked with HealthwoRx as Director of Information Technology before officially joining CCO full-time as Director of Marketing in February of 2016. In November of 2016, he was promoted to Chief Operations Officer.
Jesus manages various functions at CCO including the overall management of operations, automation of business processes and optimization of marketing campaigns for CCO. He also manages the overall online brand while ensuring a reliable technical infrastructure is always in place for the staff and students.
He currently resides in South Florida and enjoys spending his time with his wife and children.
---
Alicia Scott, CPC, CPC-I, CRC
CCO Education Director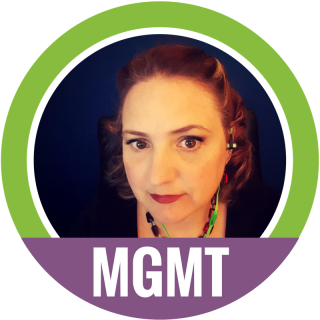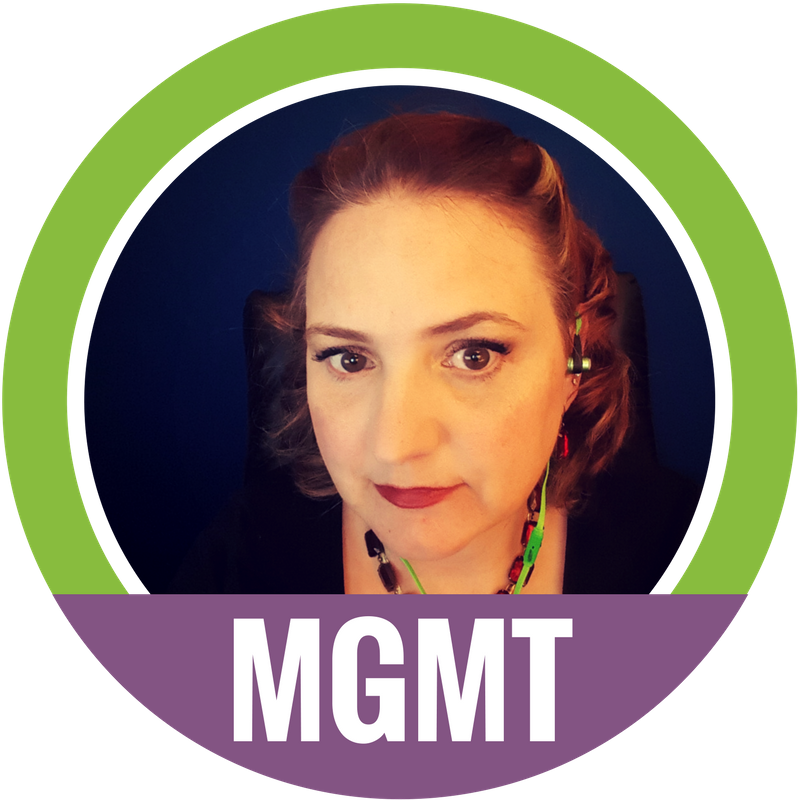 Alicia Scott, CPC, CPC-I, CRC, began her career in HIM as a Medical Records Clerk at Lake Regional Hospital in Osage Beach, Missouri, over forty years ago. Then worked in a variety of healthcare related positions, including ambulance service as an emergency medical technician with Millar County Ambulance and as a Pharmacy Technician with Rexall Drug.
However, her love for HIM led her to secure a position in risk adjustment with Optum Inc., there she developed an understanding of the use of technology to improve health outcomes. Alicia later moved on to teaching medical coding at the American Commercial College. This led her to begin Baccalaureate studies in Healthcare Administration, with an emphasis on education at Ashford University. She continued teaching and developing curricula for Certification Coaching Organization (CCO) where she created content for achieving multiple credentials in the field. Recently, she worked with Baylor Scott & White Health System and specialized in Provider education.
Alicia boasts extensive experience as a medical records abstractor and analyst, risk adjustment auditor, and consultant; and is recognized as a subject matter expert and coach. Presently she is the Director of Education for CCO.us, where they offer education in the medical billing and coding field, assisting people with getting medical certifications.
Over the past five years, Alicia specialized in provider education, taking the frustration of the ICD-10 code set and CDI away from providers and building the relationship between providers and their translators, coders. Her extensive knowledge of and teaching experience in analyzing medical records for accuracy and completeness, performing coding activities, addressing common errors and issues.
Her immediate academic goal is to get a Master Degree in Health Information Technology. She sees this to not only influence individual students but also to positively affect industry challenges.
Alicia is a Subject Matter Expert (SME) and Coach for the Following CCO Courses
---
Jo-Anne Sheehan, CPC, CPC-I, COC, CPPM, CPB
CCO Instructor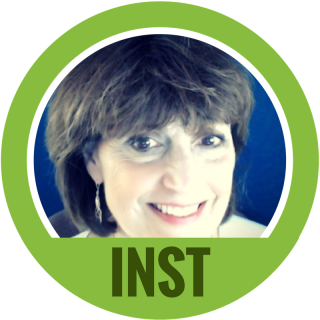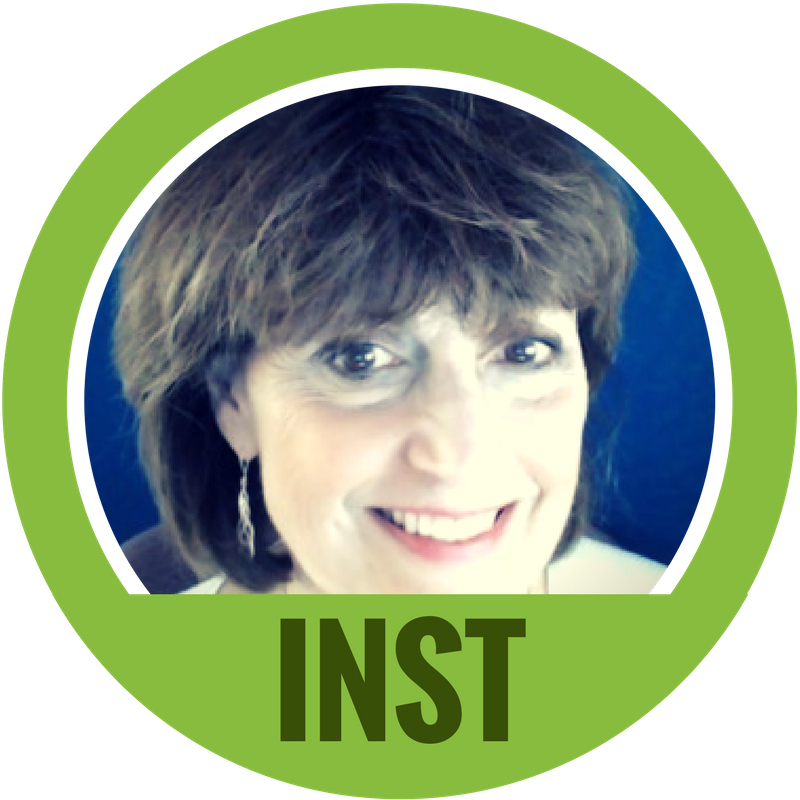 JoAnne Sheehan has been successfully providing medical billing, coding and practice management services in the New England area for over thirty-three years. She has witnessed the evolution of healthcare and the increased complexities of medical billing and coding regulations, creating a need for education in this field.
JoAnne has been featured in numerous medical publications and has acted as a medical billing expert in highly profiled Medicare and Medicaid fraud cases in Boston and has trained others on both a local and national level in medical billing and coding. She is a certified medical coding instructor, practice management consultant, and an AAPC approved ICD-10-CM instructor. Her hands-on experience is an asset for the CCO students she coaches. She is President and Founder of Lomar Associates, Inc., a practice management company established in 1981.
JoAnne is the mother of three young adult children, Dianna, Steve, and Mary Kate, a golden retriever named Jake, and is married to Dr. Tom Sheehan, a chiropractor in a suburb of Boston. She is an accountant by profession but fell in love with medical billing years ago and moved forward in that direction – never looking back. In her free time, she likes to read, write, and relax in her log cabin in Maine.
JoAnne learned about Laureen Jandroep and CCO through the AAPC instructor forum. She loved Laureen's visual teaching style and contacted her immediately upon watching her teaching demonstrations. She has actively been a part of CCO ever since.
Jo-Anne is a Subject Matter Expert (SME) for the Following CCO Courses
---
Darcy Roy, CPC-I, CPC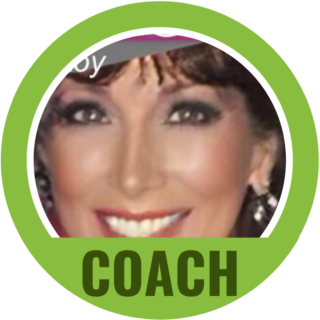 Throughout Darcy's 30+ professional years she has had several different medical positions from receptionist to Office Administrator. She has been working and teaching medical coding and medical billing specifically for the past 14 years.
She is the Program Manager at Eastern Florida State College for the Medical Information Coder/Biller Program, which she enjoy's very much. She also presents the Exam Reviews for her local chapter of the AAPC twice a year and is currently the New Member Development Officer.
Darcy is originally from a small resort town in northern New York and has lived in Toronto, Ontario for 7 years. She has resided on the east coast (Space Coast) of Florida for the past 26 years.
Darcy is currently single and has one 30 year old son. She has two roommates; Jovi and Zac Brown, the cats that chose to live with her.
Darcy is a Subject Matter Expert for the Following CCO Courses
---
Mary Mae J. Miral, RN
CCO Coach and Project Manager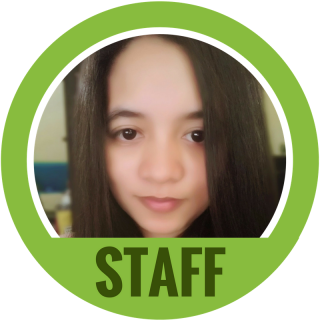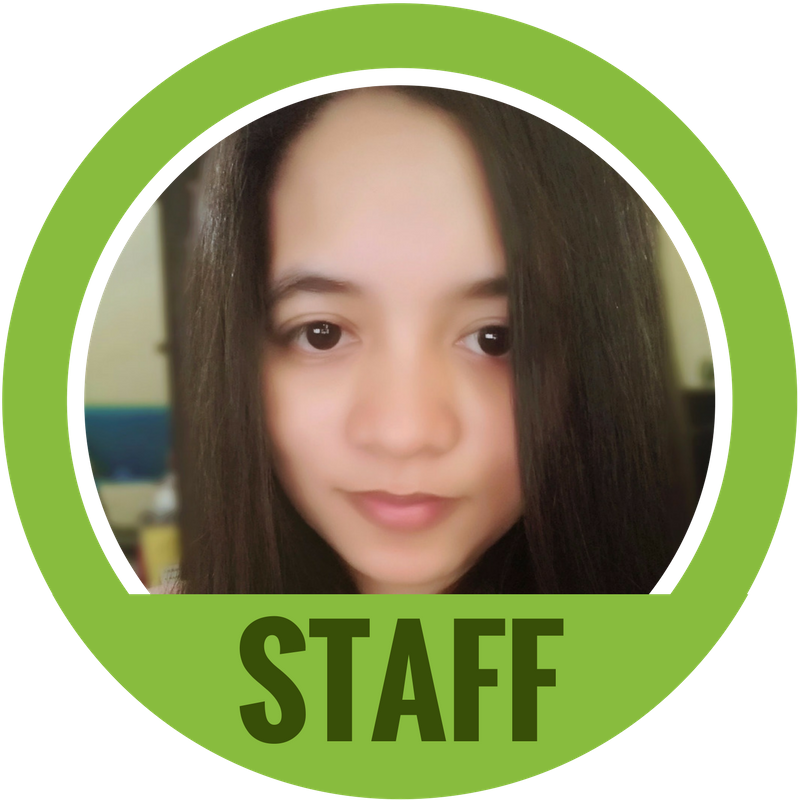 Mary is the coach/instructor for CCO's online Pathophysiology Course. She's a Registered Nurse with 8 years of professional experience as a clinical instructor and lecturer in a nursing institution. She graduated Cum Laude in 2008 with a Bachelor's degree in Nursing and had units in Master of Nursing major in Nursing Education.
Mary had been a staff nurse in a tertiary hospital, but her passion in teaching brought her back to where her heart belongs and that is in the four corners of a classroom conducting lectures on various medical concepts such as Microbiology, Anatomy and Physiology, Pathophysiology, Maternal and Child Care, Rehabilitation and Elderly Care, and Fundamentals of Nursing Procedure. Then, she met Laureen Jandroep and the amazing CCO family. She fell in love with working from her home office and is now CCO's project manager and online coach.
Aside from her projects with CCO, she is also a Contributing Author and the Content Coordinator of Be Well Buzz since 2013. She's the Executive Medical Writer of Beyond Good Health for 3 years now, and a medical web content provider for Beverly Hills Headache Institute. When she's not at work, she's probably out playing with her dogs or gardening.
Mary is a Subject Matter Expert (SME) for the Following CCO Courses
---
Sylvia Ann Wiegand, CPC
CCO Help Desk Manager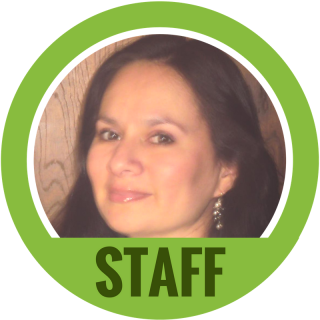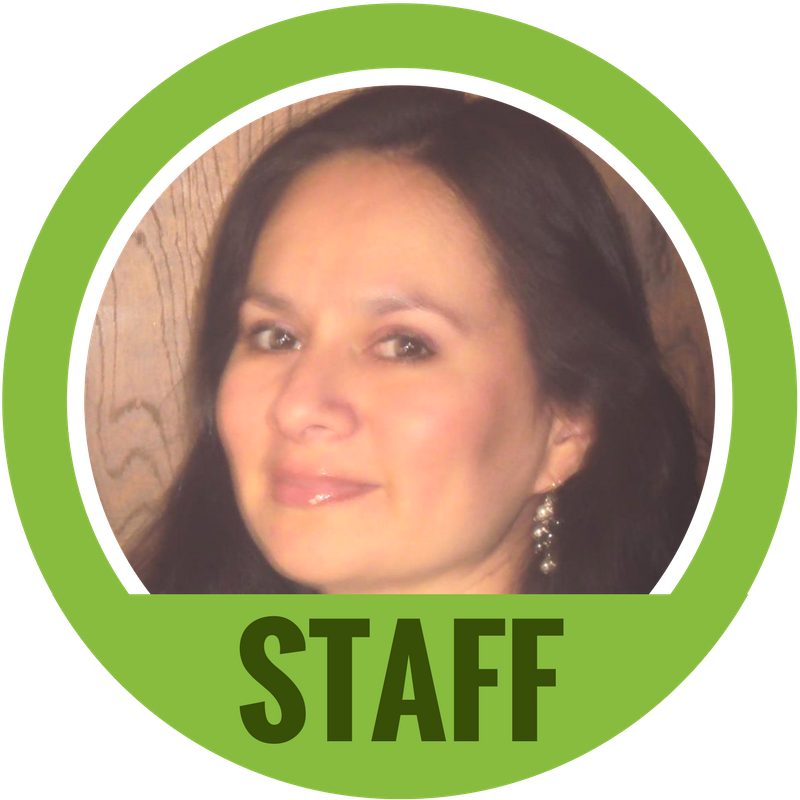 After working in the medical field for 4 years at Bethphage and 2 years for Blue Cross Blue Shield Of Texas, Sylvia Ann Wiegand took a break from her career path to begin a family and is now eager to re-enter the ever-challenging profession.
As an attentive student of the esteemed and widely respected Alicia Scott, Sylvia Ann Wiegand was able to graduate from American Commercial College, Complete her NRCCS Certification, and go on to volunteer at MHMR for medical billing in the same year she joined AAPC; 2012.
Sylvia Ann Wiegand currently resides in a home in West Texas and is a beloved wife, and mother of two strapping lads and one very cute girl.
---
Lynnel Dimaranan
CCO Customer Service Ambassador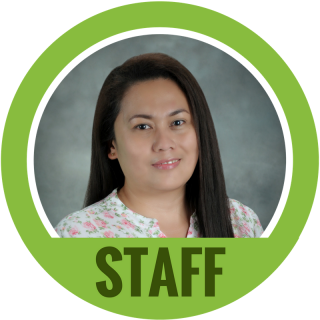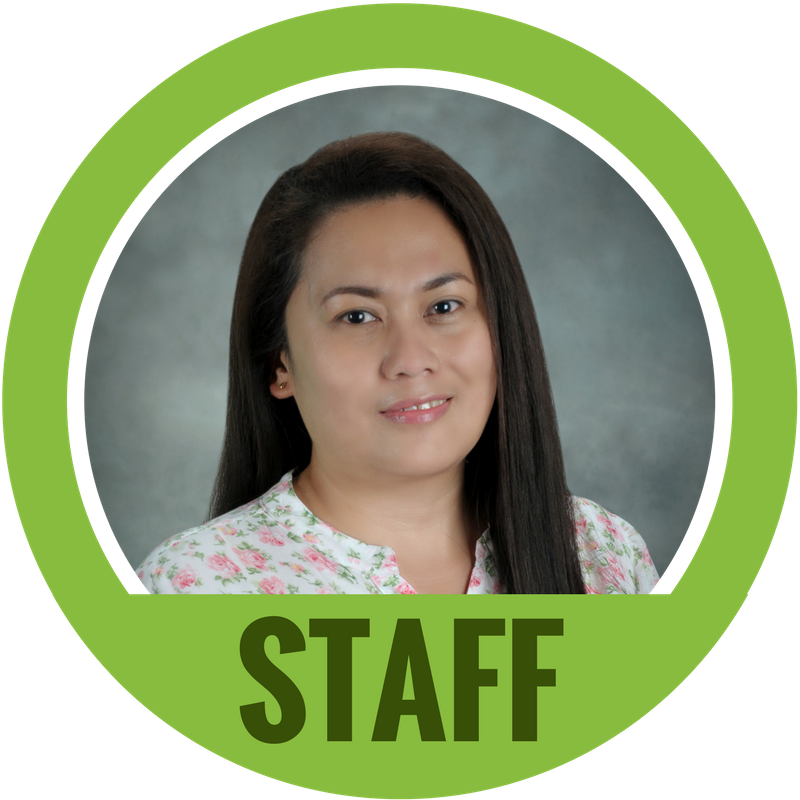 Before Lynnel started her career as an online freelancer, she worked as a customer service specialist in the BPO industry for almost five years. She was able to handle different accounts ranging from airline reservation, order taking, customer support, market research and DSL troubleshooting for the US clientele. She eventually left her job to work at home and to spend more time with her family. It was one of her contracts in Odesk where she was able to work with Lisa Patrick. Lynnel was assigned to submit and maintain listings of a Commercial Real Estate Company in Philadelphia to different directories online while Lisa was her Project Manager. After 4 years of working on that project, the company decided to make the task in-house and so Lisa instead invited Lynnel to work with CCO. The rest is history. Lynnel and her children live in Baguio City located in the northern part of the Philippines. She has two sons who are now in college and a daughter who is in middle school. Once in a while, she would go to Manila to spend time with her husband who is working there.
---