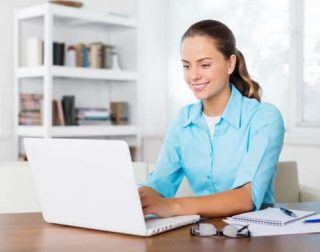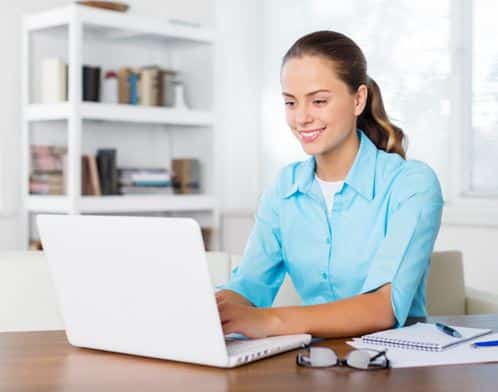 Call for guest bloggers and writers! At CCO, we're always looking for great writers to share their enthusiasm and love of medical coding, billing and practice management. If you'd like the opportunity to share your knowledge or research in written form we'd love to consider posting your article on the CCO blog.
We've listed some preferred article topics below but you're welcome to write your own content as well. Please note, however, that the preferred topics listed below will get top consideration.
If you're interested in writing, please let us know by submitting your article for consideration using the form at the bottom of this page.
Submit Your Article for Consideration Below