Content | CEUs | Collaboration | Community
The Ultimate Membership for Earning CEUs, Webinar Replays, Q&As and Extended Product Support
Ready to Join the Premier Online Medical Coding & Billing Membership?
For the past several years, we've been hearing the same challenges being repeated by our students over and over again. We decided to get to work on the challenges and we've been quietly working on a membership solution to answer all those questions and more. The result is the CCO Club, a place where medical coders, billers, auditors and practice managers can convene to discuss, learn and expand their knowledge.
Your Pass Into The CCO Club Includes…
Continued Access to All CCO Courses & Review Blitzes You've Purchased In The Past

Access to Monthly Q&A Webinars

Access to Student Q&A Webinar Replays

Access to CCO Club Q&A Webinar Replays

Access to the BHAT™ Cave

Ask for Help with Medical Coding, Billing, Reimbursement, Auditing, Risk Adjustment or Practice Management Challenges You're Facing on the Job in our Private Community

Share Cases with Redacted Information for Community Members and CCO Staff to Answer

Many CEU Opportunities Available On Various Topics

Invitations to Select CCO Events

Invitations to Select Support Calls

Discounts on CCO Courses, Review Blitzes and CEU Classes after 3 months of continuous membership.

Priority consideration for topic requests –

your requests

move to the front of the line!
I appreciate all the hard work behind the scenes that everyone puts in to give us such great information!

The information that the members and instructors share is always helpful. Being able to attend the webinars and see the presenters is amazing and you are able to ask questions and get immediate answers, just amazing.

I really liked the BHAT technique and it helped me pass a very difficult certification.

Convenient
Reliable information/resources
The topics vary (which as a coder we sometimes get pigeonholed into our "area" and don't stay up on other areas of coding)

I recommended it to all my co-workers and ladies that ask me where I get all my information from and want to get started in coding. I tell them all to go to CCO.
Sample Replay Video from the Q&A Webinar
Monthly Q&A Webinar Replays
Every month CCO hosts a live webinar which fields questions from you and your peers. We prepare answers to your questions prior to the call and present answers via a live, engaging webinar. The CCO Club is perfect for anyone wishing to replay the Monthly Q&A Webinars that they either missed or would like to see again. It provides the full video recording, the full transcript, audio recordings, and answer sheets.
Sample Replay Video from Support Call
Student Q&A Webinar Replays
CCO frequently hosts a live Student Q&A Webinar video conference with current CCO students. During these events, students can ask any question about the course they're currently enrolled in and our instructors will help them while everyone listens in.
The CCO Club is perfect for anyone wishing to attend live or watch the replay of past Student Q&A Webinars that they either missed or would like to see again. It provides the full video recording, the full transcript and the audio recordings for these calls. We provide replays for:
ICD-10-CM, ICD-10-PCS, RA, and CIC students or those preparing for CPC, COC, CIC, CRC, CCS credentials.
PBB students or those preparing for CPB credentials.
PBMA and Compliance students or those preparing for CPMA or CPCO credentials.
PBC, FBC students or those preparing for CPC, COC credentials.
Watch the Full Launch of the CCO Club During Our "Live with Laureen" Facebook Event
CCO Club Q&A Webinar Replays
CCO hosts several CCO Club Q&A live events to help educate anyone interested in medical coding, billing and risk adjustment. During these events, we cover many topics for both beginners and veteran coders alike.
The CCO Club is perfect for anyone wishing to replay the CCO Club Q&A Webinar Live Events that they either missed or would like to see again. It provides the full video recording, the full transcript and the audio recordings for these calls. We provide the replays for:
CCO Club Q&A Events
Student Q&A Events
"Live with CCO" Events
Case Study Events
Extra CCO Club Benefits Include
Access to these Exclusive CCO Webinars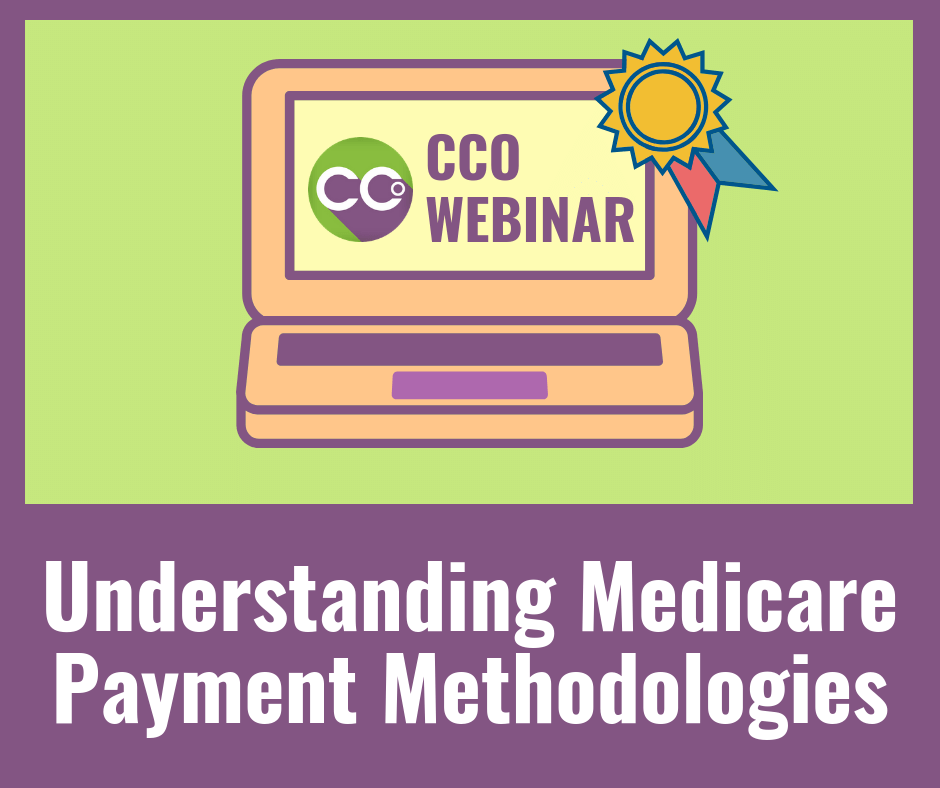 Watch Chandra Stephenson, CPC, COC, CIC, CPB, CPCO, CPMA, CCS, CPC-I, CANPC, CEMC, CFPC, CGSC, CIMC, COSC, take you through Understanding Medicare Payment Methodologies. In this webinar, you'll learn about:
Prospective Payment Systems (PPS) including Inpatient PPS, TEFRA affected IPPS, Outpatient PPS, Home Health, Hospice, Skilled Nursing Facility
Fee for Service (FFS) including Ambulance, DME, Clinical Laboratory, Physician
Risk Adjustment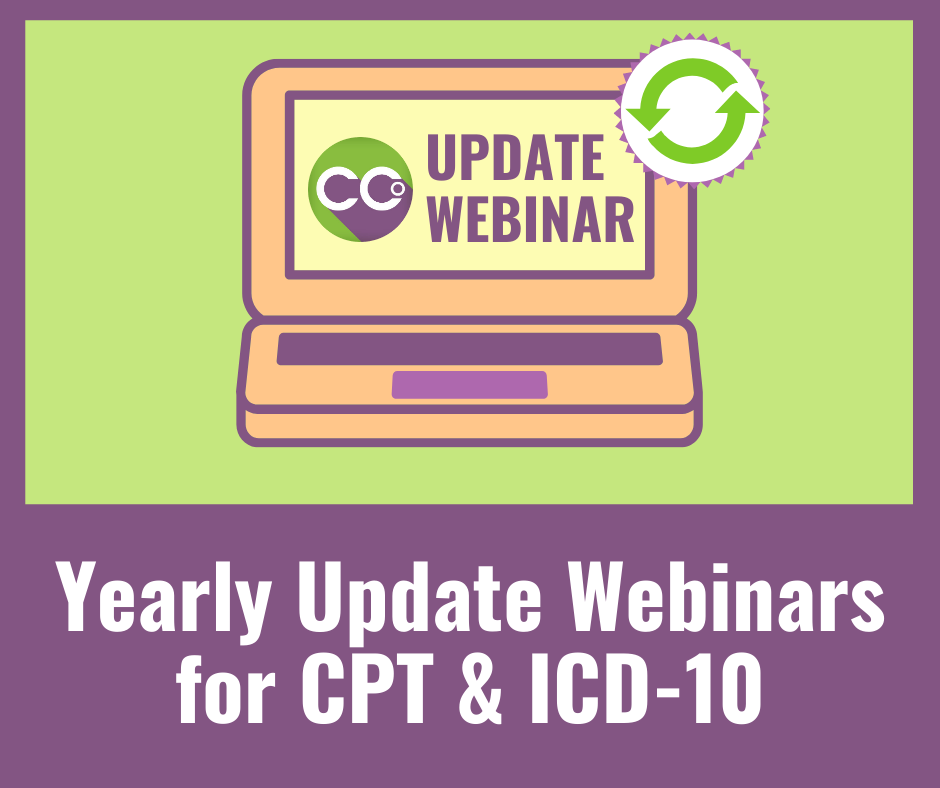 Every year CCO presents and records yearly updates explaining the changes in CPT, ICD-10-CM and ICD-10-PCS that directly impact your job and company. These exclusive live events are only available for CCO Club members and once they're complete, the replays become available for members within a few weeks. These Update Webinars are perfect for…
Certified Medical Coders (CPC®)
Certified Medical Billers (CPB®)
Documentation Specialists (CEDO®)
Certified Professional Medical Auditors (CPMA®)
Practice Managers (CPPM®)
Physicians (MD)
Mid-level Providers
Extended Access to Past Purchases of CCO Courses & Review Blitzes
If you are a current or past CCO Student, you're going to love this CCO Club benefit! If you've ever purchased and fully paid for any CCO Course or Review Blitz, you will receive continued access to these products as long as you are a CCO Club member in good standing.
Even if you purchased the Course or Review Blitz 2-3 years ago, you can sign up to the CCO Club and once again receive access to the latest lectures, videos, and resource materials. This benefit does not include One-on-One support with a personal coach but that's ok because with the CCO Club, you can always ask the community for help along the way. And if you really need extended One-on-One personal coaching, we have plans available. Please contact our our Support Desk for more information.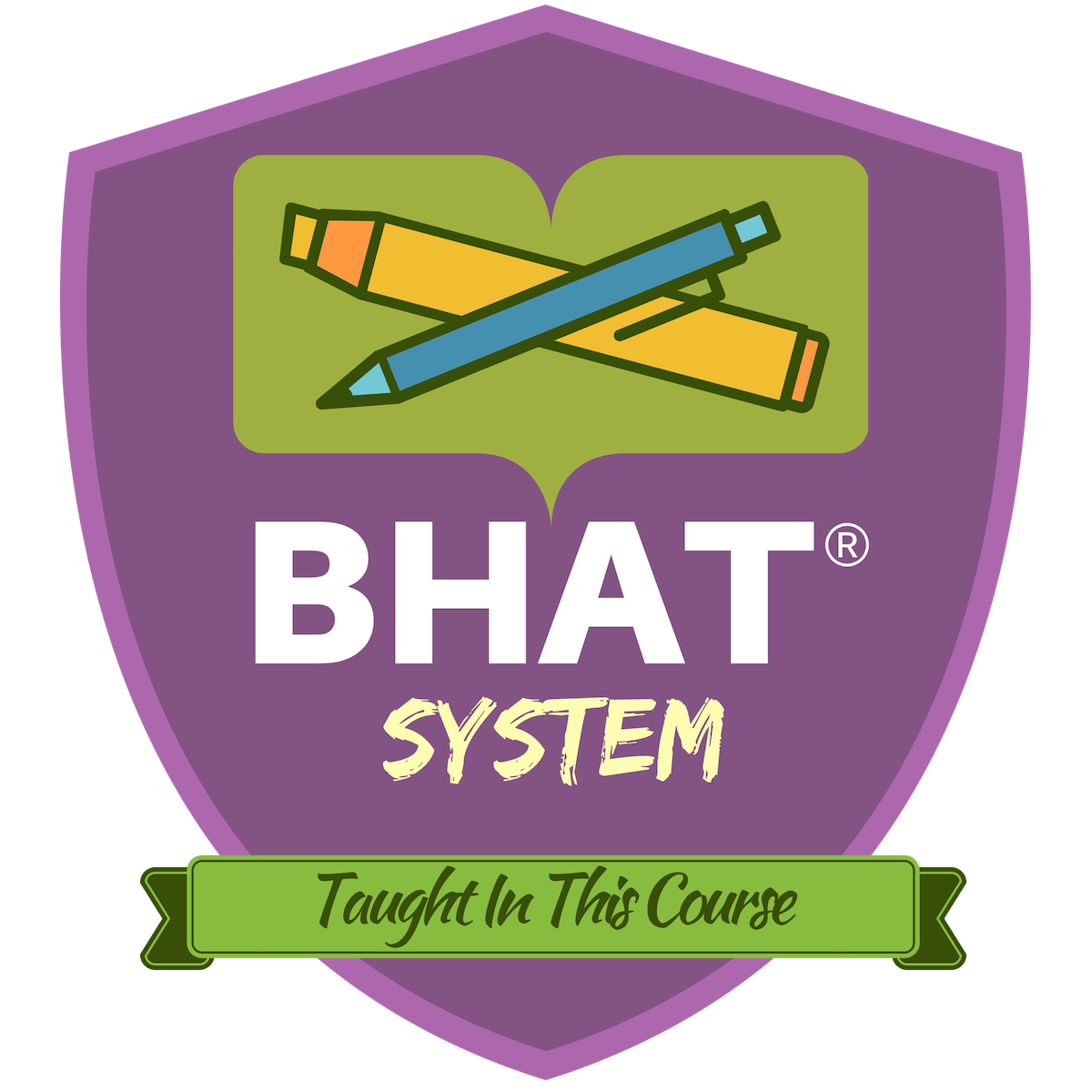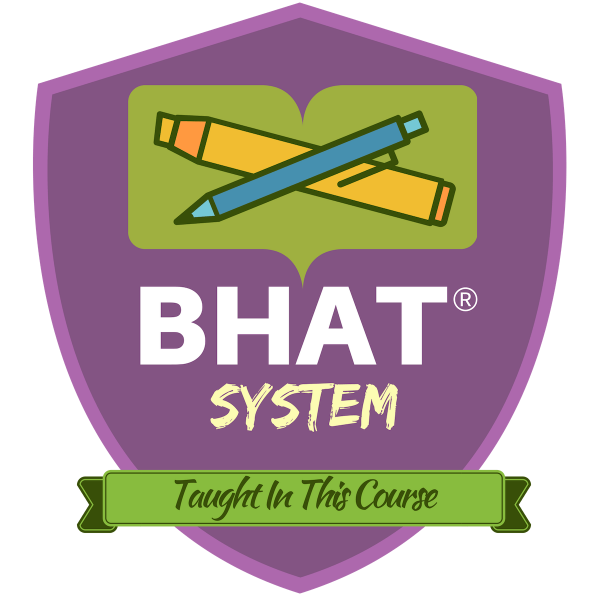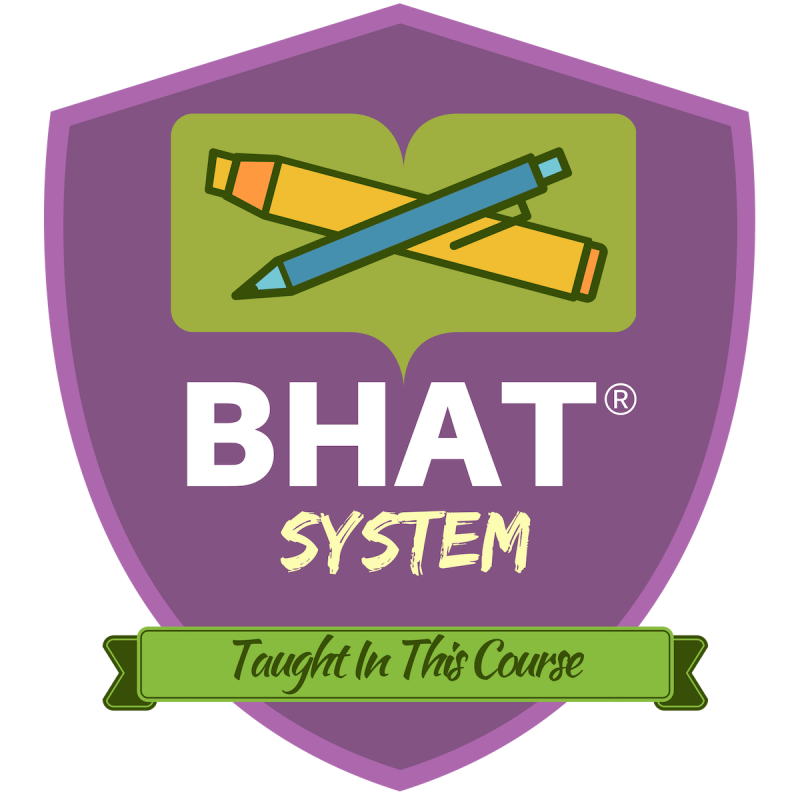 Access to the BHAT™ Cave
Learn How to Bubble, Highlight and Annotate Your CPT Manual
BHAT™ is a proprietary system, which is used in connection with our educational services, created by Laureen Jandroep in 1999 that uses bubbling, highlighting and annotation techniques to help students quickly find key answers in their manuals during the open book CPC® exams.
Instead of flipping back and forth between pages where the guidelines are, the answers are right next to the codes when a student takes the board exam. Students have stated the BHAT™ system gave them the confidence they needed to pass the exam. Another plus: the BHAT™ system helps coders in their day to day coding work after the exam as well!
In this membership, you'll learn how to mark up your manuals using CCO's exclusive BHAT™ system.
Ask for Help with Coding, Billing or Workplace Challenges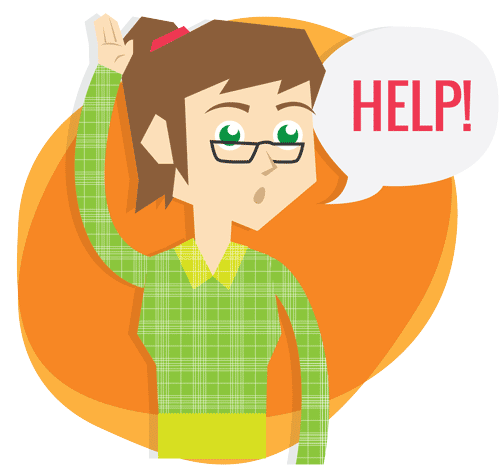 This is a very popular request that we're happy to finally offer in a private community. If you have any challenges you're facing at your job, the CCO Staff and Community are here to help and provide solutions. Here are some common issues you're welcome to ask for help resolving. Naturally, you're not limited to only these topics:
Medical coding, codes and challenges

Billing/Reimbursement assistance or challenges

ICD-10 questions and clarification on meanings

Medicare Regulations

Modifiers questions and clarification

E/M questions and clarification

Inpatient/Outpatient coding questions or clarification

Workplace productivity and career guidance

Nearly anything else you can think about regarding medical coding, billing, auditing, risk adjustment and more…
Share a Case You Need Help Coding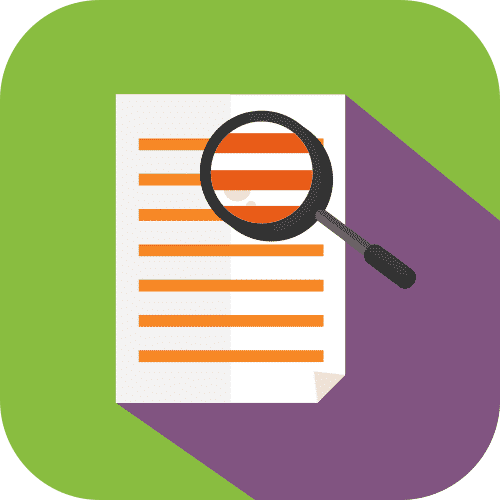 Here's another immensely popular request that we're thrilled to include in the CCO Club. Cases! You can now share a case (redacted of course) that you need help coding and what you think the codes/billing should be, and the community will weigh in with their thoughts. Here's a list of topics we're happy to receive codes for:
Medical Coding

Medical Billing

ICD-10-CM and ICD-10-PCS Coding

Risk Adjustment Coding

Inpatient Coding

Outpatient Coding

E/M Coding

Modifiers Coding

More coming soon!
Many AAPC, AHIMA and QPro CEU Opportunities Throughout The Club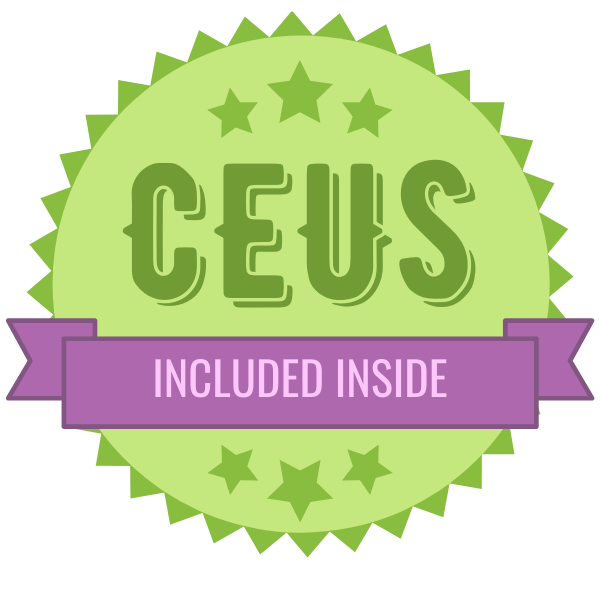 Once you've passed at least one AAPC exam, you'll need to maintain your certification every 2 years by acquiring CEU credits if you have one  or multiple credentials.
We've taken that worry off your shoulders by providing many CEU opportunities throughout the CCO Club.
We typically bundle our CCO Club Q&A Webinars, CCO Case Studies and Monthly Q&A Webinars into multiple CEU Mini-Courses that include Transcripts, Video and Audio replays inside the Club. And since the Mini-Courses are online, you can watch, pause and resume them at your convenience. Our CEUs are accepted at AAPC, AHIMA and QPro.
Invitations to Select Live Events and Support Calls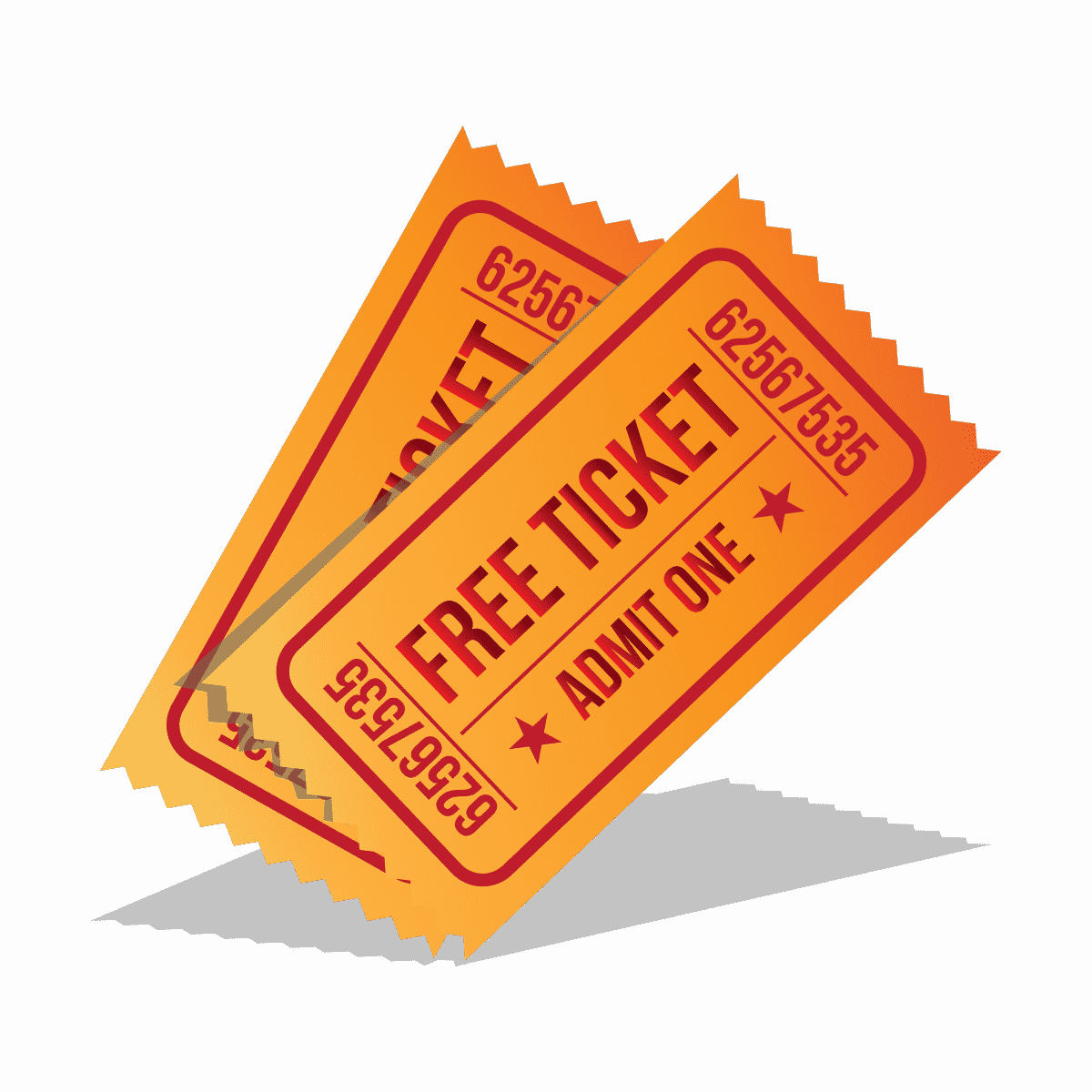 The team at CCO is frequently hosting many Live Events and Support Calls every week. As a CCO Club Member, you will occasionally receive invitations to select events to attend and join in on the educational fun.
And once your done with the event, head back over the CCO Club to discuss it with peers, ask any additional questions that came up or post your thoughts and comments. Our CCO Club community loves helping out.
Access Also Includes These Exciting Community Features
Join the CCO Club & Lock In Our Lowest Rates
CCO Club Basic
Monthly Public Q&A Webinar Replays
Student Q&A Webinar Replays
CCO Club Q&A Webinar Event Replays
CCO Case Studies Webinar Event Replays
Access to the BHAT® Cave
Ask for Coding Help
Share A Case
Many CEU Opportunities Available
Extended Access to Past Purchases*
Group Coaching
Frequently Asked Questions
System Requirements for Streaming Video
Our members area offers online streaming videos that are fully compatible with the newest web browsers from Internet Explorer, Firefox, Chrome and Safari. Older versions of web browsers will not work since they do not support HTML5 or modern video files.

CCO only supports the Chrome Web Browser which can be downloaded for free here.

We recommend a modern Computer, Laptop or Tablet and a high-speed internet connection to experience smooth streaming playback of our HD videos. Slower computers (pre-2010) and internet connections will result in choppy playback and browser errors.

Newer iPhones and iPads are fully supported.

Android phones are not officially supported, but students report the videos play well on them.

Finally, don't stress the tech stuff too much. Our friendly support team is always here to help you on your medical coding journey.