Pharmacology Course
A Complete "No-Fluff" Course That Will Teach The Fundamentals of Pharmacology
CCO is proud to present this concise, easy-to-understand introduction to the fundamentals of Pharmacology. This course is ideal for students pursuing a career in Inpatient Coding or Nursing or any other medical environment that requires basic knowledge about Pharmacology.
This Online Pharmacology Course will help students learn key information such as generic and trade names, indications, common adverse effects, and typical adult and pediatric dosages. These lectures are fully updated with the latest information on Pharmacology.
No matter which healthcare field you decide to enter, this course will provide a solid pharmacological base and is perfect for anyone planning to take the AAPC's CIC® or AHIMA's CCS exam.
In addition to the core Pharmacology training materials, we also provide access to certified CCO instructors to help answer any questions.
Who Can Benefit From This Pharmacology Course:
New students looking to begin a new career and wishes to learn or enhance their understanding of Pharmacology
Existing students enrolled inside or outside CCO that require supplemental or expanded training in Pharmacology
Administrative Healthcare workers interested in switching to new clinical roles.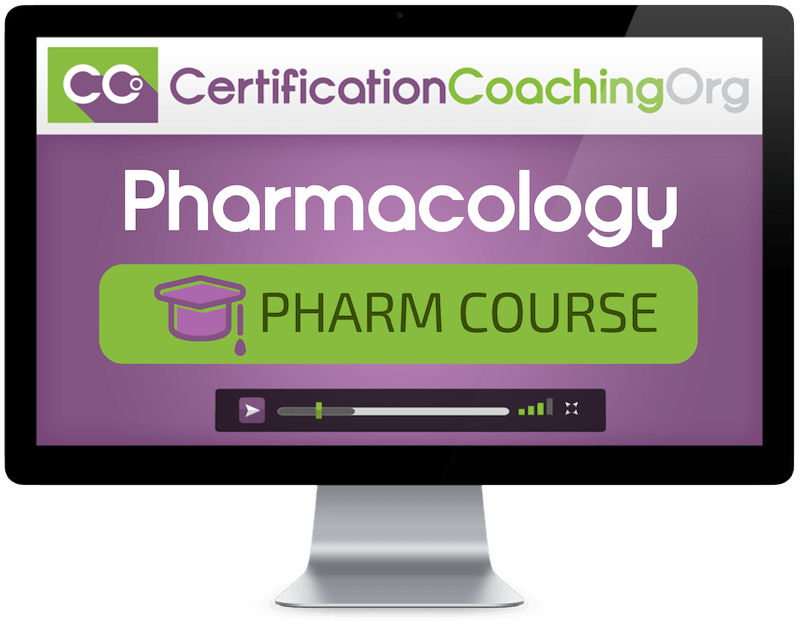 Learn Fundamentals of Pharmacology
Improve Existing Pharmacology Knowledge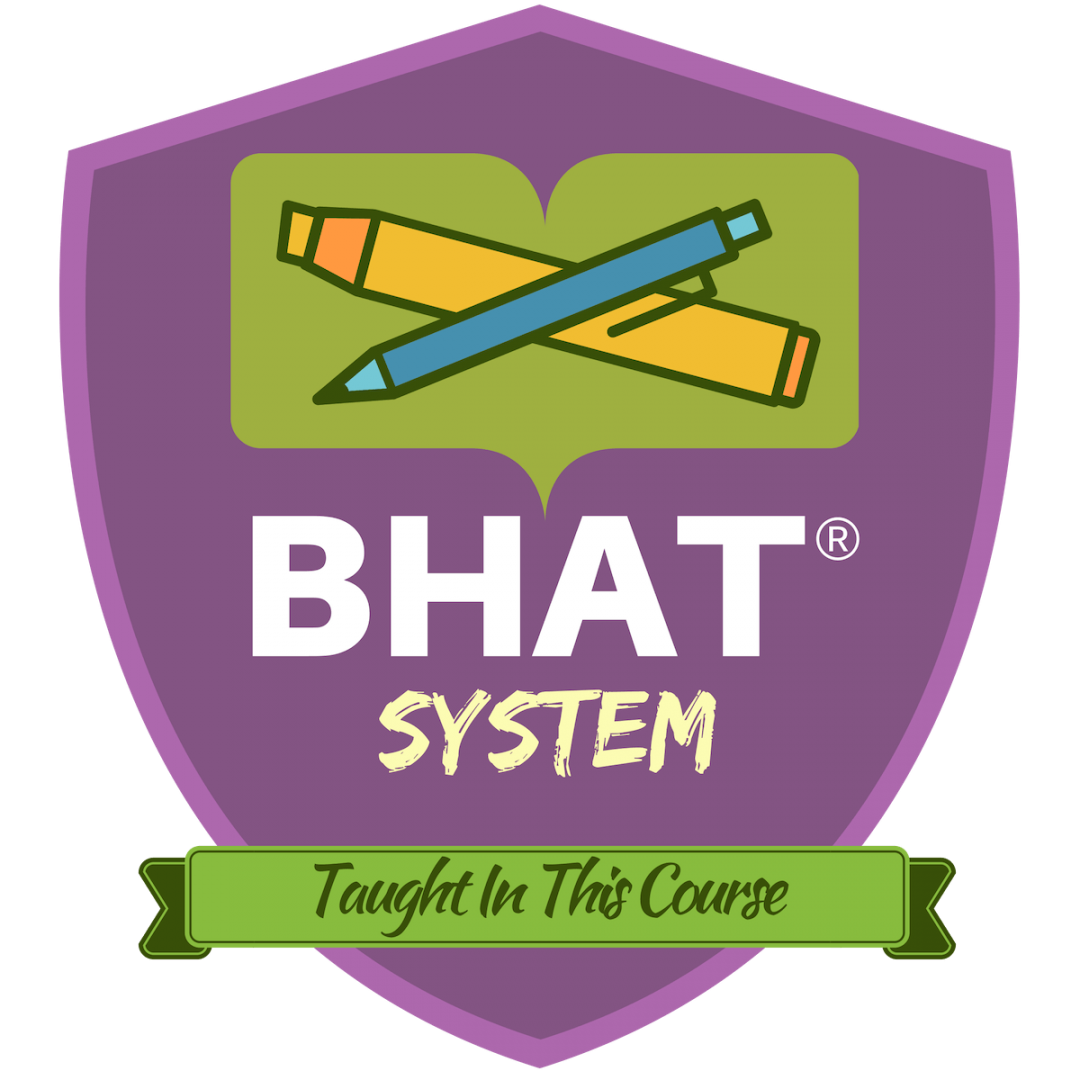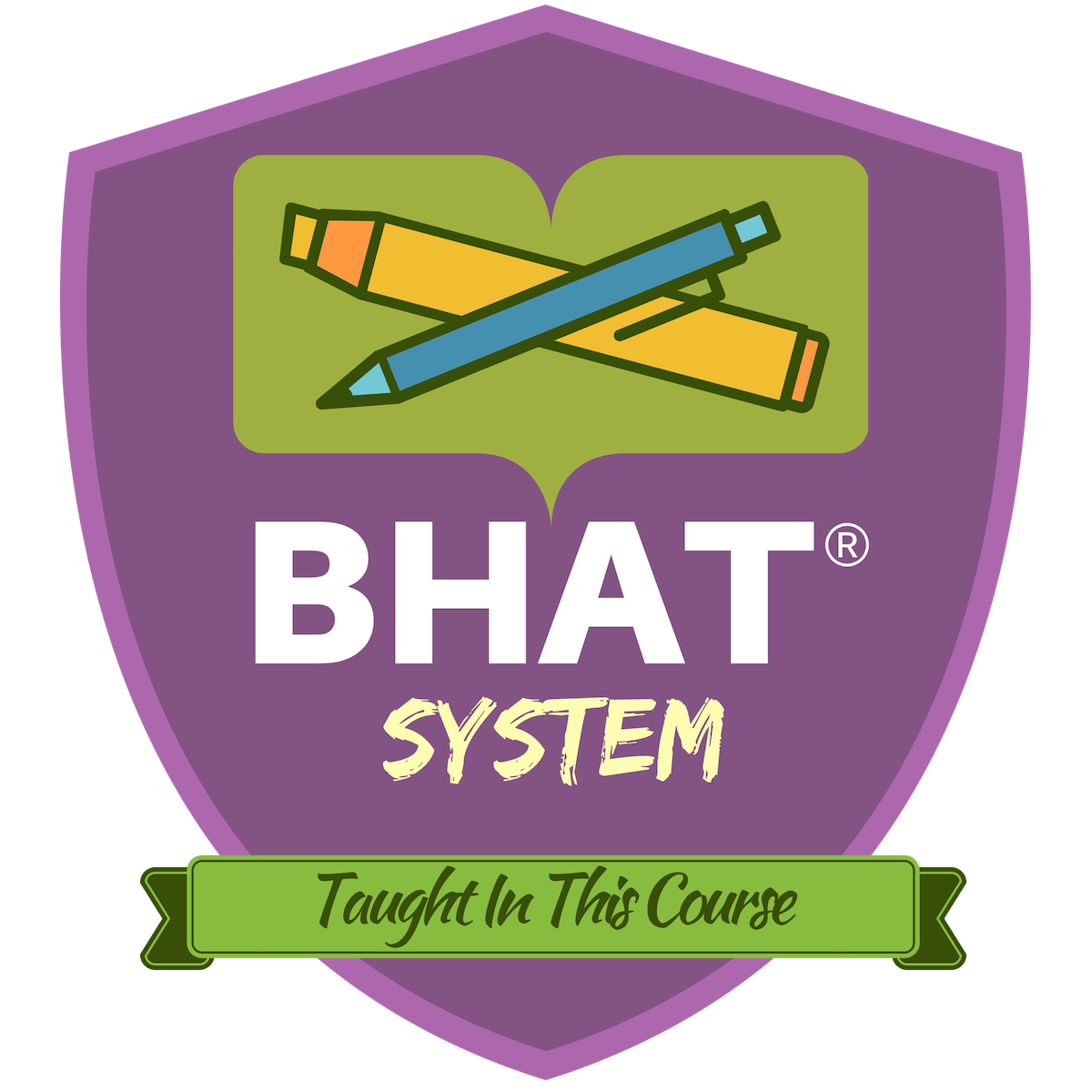 Includes The BHAT® System
BHAT® (pronounced 'bat') stands for "Bubble, Highlight and Annotate Technique". This is a proprietary system, which is used in connection with our educational services, created by Laureen Jandroep in 1999 that uses bubbling, highlighting and annotation techniques to help students quickly find key answers in their manuals during the open book CPC® exams.
Instead of flipping back and forth between pages where the guidelines are, the answers are right next to the codes when a student takes the board exam. Students have stated the BHAT® system gave them the confidence they needed to pass the exam. Another plus: the BHAT® system also helps coders in their day to day coding work! [Learn More]
Pharmacology Course Benefits
34 Hour Equivalent Course
This isn't a short one-time bootcamp or webinar event. This is a full and comprehensive 34-hour equivalent course which dives into the details pharmaceutical drugs along with their therapeutic and adverse effects.
Self-Paced, Online Courses
All our courses are available 24 hours a day, 7 days a week from any internet-enabled device. You can learn at your own pace and rewind whenever necessary to re-learn topics.
9 Months of Continuous Access
We include 9 months (270 days) of continuous access to the course. If you decide to take a break, you can always return anytime within those 9 months to pick up where you left off.
Easy to Understand Style
We know it can be hard to learn coding material. That's why we pride ourselves on our "easy to understand" teaching style. Keeping you engaged and learning is our top priority.
Chapter Tests
We include chapter tests to ensure you've learned the material properly before moving on. If you hit a roadblock, simply revisit the online chapter lessons to refresh your knowledge.
Student Support Hub
Our Student Support Hub is where students, staff and instructors can meet virtually inside a private discussion area to ask questions or simply chat about course topics and news.
Live Group Calls
Our instructors meet with many students on a live "group call" via video conferencing to answer all course and career questions. As a full course student you're invited to call in and ask questions during the live call.
Certified Instructor Support
Our certified CCO Instructor will first get to know you during your welcome call. During your study, they will also provide ongoing encouragement, guidance and direction via private, forum-based coaching.
Pharmacology Course Contents
Core Material
Mathematics of Drug Dosage – Basic Math Review
Introduction to Pharmacology
Drug Legislation and Drug Standards
Introduction to Drug Dosage
Administration of Medications
Vitamins, Minerals, and General Nutrition
Antibiotics and Antifungal, Antiviral, and Antiparasitic Agents
Antihistamines
Drugs that Affect the Skin and Mucous Membranes
Drugs that Affect the Respiratory System
Drugs that Affect the Circulatory System
Drugs that Affect the Central Nervous System
Pain Medications
Tranquilizers and Antidepressants
Prostaglandins and Prostaglandin Inhibitors
Core Material Cont'd
Drugs that Affect the Autonomic Nervous System
Drugs that Affect the Digestive System
The Endocrine Glands and Hormones
Diuretics and Other Drugs that Affect the Urinary System
Immunizing Agents and Immunosuppressives
Antineoplastic Drugs
Molecular and Targeted Therapies
Drug Therapy in Women
Drug Therapy in Older Adults
Drug Therapy in Children
Home Health and End-of-Life Care
Substance Abuse
Herbal Therapies and Drug-Herb Interactions
Interactions
Meet Your Pharmacology Course Instructor
Alicia Scott, CPC, CPC-I, CRC, CCO Education Director
Alicia has been working in the medical field for over 20 years. She first learned about medical coding while working in a medical records department at a resort town hospital near where she was raised. Through the years she has held several jobs in the medical field from, CNA, EMT, Pharmacy technician and Medical Records Abstractor and Analyst. Outside of the medical field she has worked as a Real Estate agent, and owned her own on-line retail business. The medical field has always been where she felt the most comfortable.
Alicia has taught medical coding, billing and medical law and ethics at a private college. She also did contract work in HCC Risk Adjustment and discovered she really enjoyed ICD work. Because she loves to learn Alicia is working towards her Masters in Health Care Administration with an emphasis on education. Having taken many online classes through the years to complete her degree she feels very comfortable with both face to face and on-line learning. Alicia will tell you that not only does she love medical coding but she has a passion for teaching it. Alicia lives in the middle of Texas with her husband who is a Pastor, five of her six children, three dogs and two cats.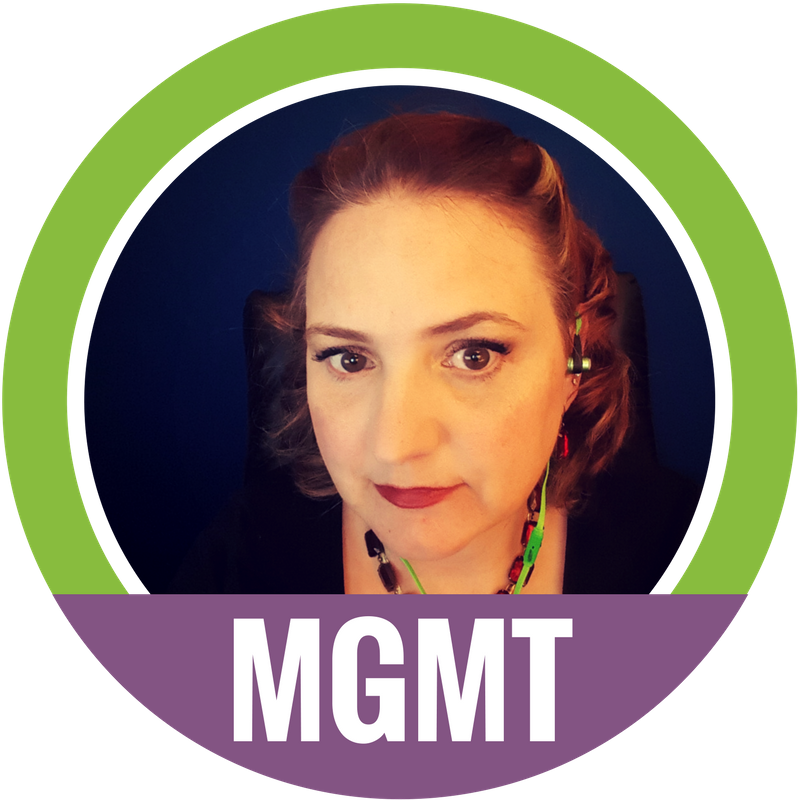 Invest In Your Future Today!


Yes! Please I'd Like to Order The Pharmacology Course
I understand I'll be receiving online access to the entire Pharmacology Course plus access to the BHAT® Cave and other CCO resources listed on this page for a small investment!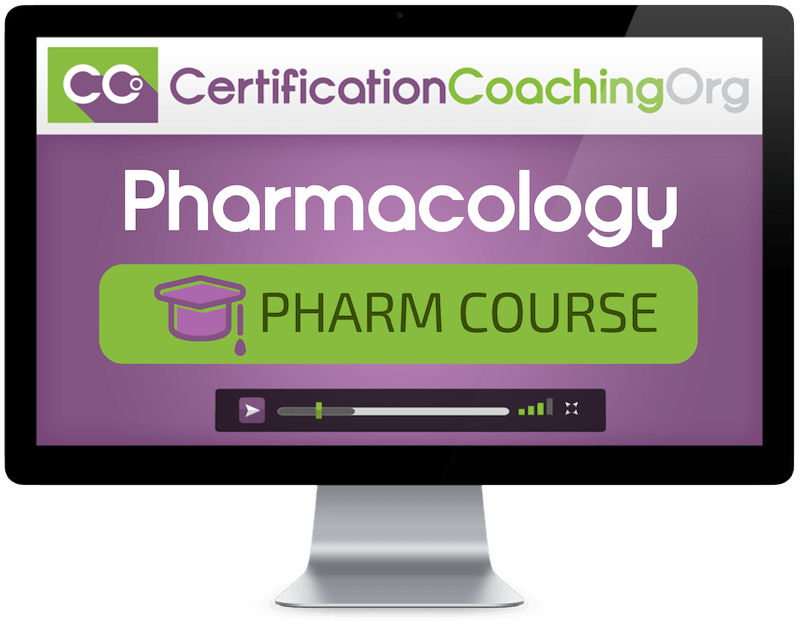 One Payment
$429
Make a Single Payment Today
24/7 Instant, Online Access
BHAT® Cave
Live Student Webinars
Student Support Hub (SSH) Forum Support
Private, One-on-One Coaching
1 Welcome Phone Call, 4 Support Phone Calls
9 Months of Access
Books/Manuals Not Included. See Required Books
Here
.
ADD TO CART
2-Payment Plan
$235
$235 Today, Then 2nd Payment of $235 in 30 Days
24/7 Instant, Online Access
BHAT® Cave
Live Student Webinars
Student Support Hub (SSH) Forum Support
Private, One-on-One Coaching
1 Welcome Phone Call, 4 Support Phone Calls
9 Months of Access
Books/Manuals Not Included. See Required Books
Here
.
ADD TO CART
We Also Accept Affirm and Klarna Cards.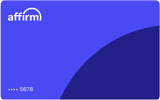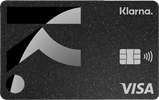 Frequently Asked Questions
Is a Textbook Needed for The Pharmacology Course?
Yes. This course requires the separate purchase of a textbook. Please see the list here.
Are There Any CEUs Included?
No, there are no CEUs included with this course. If you need CEU's, please consider joining the CCO Club. https://www.cco.us/club/
Is There Any Coding Taught or Required for This Pharmacology Course?
No, this Pharmacology Course does not require or teach any coding concepts.
Videos can only be played while connected to a high-speed internet connection. We do not allow videos to be downloaded or played offline.
When Will the Pharmacology Course Be Available for Viewing?
The course is already complete and live. You can watch them immediately after ordering.
Is This Pharmacology Course Structured Like a Bootcamp or Live Webinar?
No, all the lessons have been pre-recorded by our Certified Instructor and will be available for replay via any modern internet-enabled device.
What Is the Refund or Cancellation Policy?
Due to the instant availability of internet-based training, CCO does not provide refunds or cancellations on any of our products including Courses, Review Blitzes, Practice Exams, Bundles, CEU Classes, Combos or CCO Club payments.