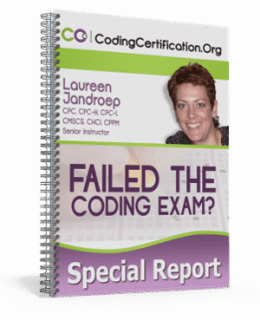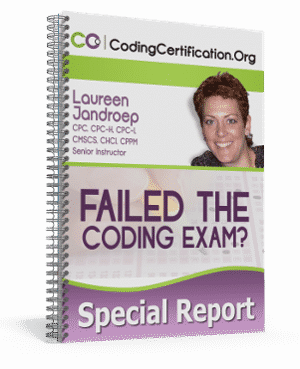 When you began your studies, you were most likely excited. Having failed the exam, however, you probably feel discouraged—especially if it's the second or third time you've failed.
What you need now is a boost of confidence.
Fill out the form on the right to instantly download this special free report.
Sincerely,