What's Changing in CPT for 2018?
Fantastic Job CCO-!! I've watched several different presentations by different entities so far and your guys' is by far the best – absolutely love the visuals with the tables and graphs. A picture definitely speaks a thousand words, as they say – bravo and thank you!!
On January 1, 2018, hundreds of CPT codes will be deployed. These code changes must be integrated into all medical channels involving hospitals, physicians, medical providers, payer billing and more.
Don't worry! CCO is ready to review and clarify the changes for CPT code sets during a 4 hour training session. The sessions will give you the knowledge and skills needed to:
Correctly apply the numerous CPT coding updates including revised and deleted codes, and new codes and modifiers
Identify potential documentation needs to accurately report the changes
Understand the meaning and rationale behind the CPT code changes
What To Expect From CCO Update Training
Meet Your Certified CPT Updates Instructor
Jo-Anne Sheehan, CPC, CPC-I, COC, CPPM, CPB
JoAnne Sheehan has been successfully providing medical billing, coding and practice management services in the New England area for over thirty-three years. She has witnessed the evolution of healthcare and the increased complexities of medical billing and coding regulations, creating a need for education in this field.
JoAnne has been featured in numerous medical publications and has acted as a medical billing expert in highly profiled Medicare and Medicaid fraud cases in Boston and has trained others on both a local and national level in medical billing and coding. She is a certified medical coding instructor, practice management consultant, and an AAPC approved ICD-10-CM instructor. Her hands-on experience is an asset for the CCO students she coaches. She is President and Founder of Lomar Associates, Inc., a practice management company established in 1981.
Wait! We're Also Including These Free Bonuses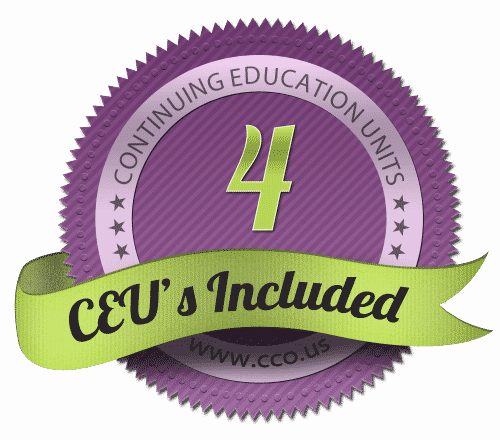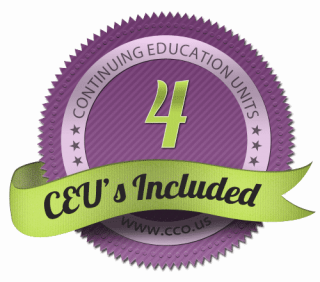 4 CEUs Available
AAPC has approved this training session for 4 CEUs. Simply pass a quiz at the end of the training session and you'll be instantly awarded the CEU Certificate to print and redeem with the AAPC.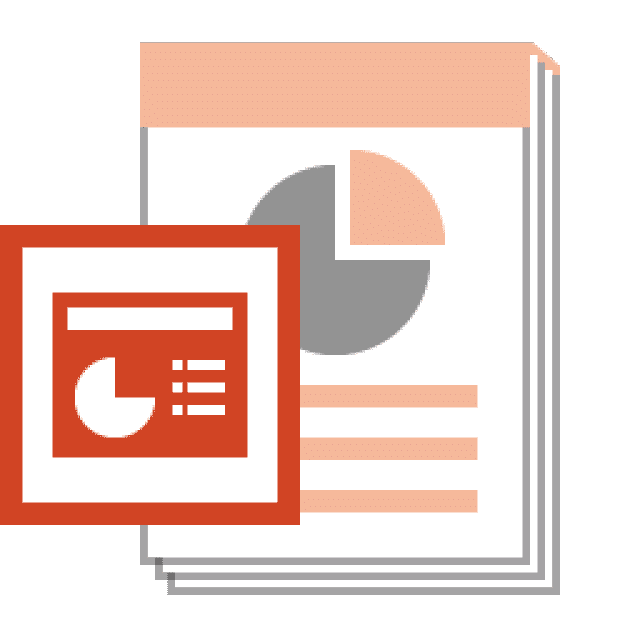 Handouts of Power Point Slides
We will be providing access to the Power Point slides that were used during the training session. This is a great way to take side notes or refresh your knowledge after the training is over.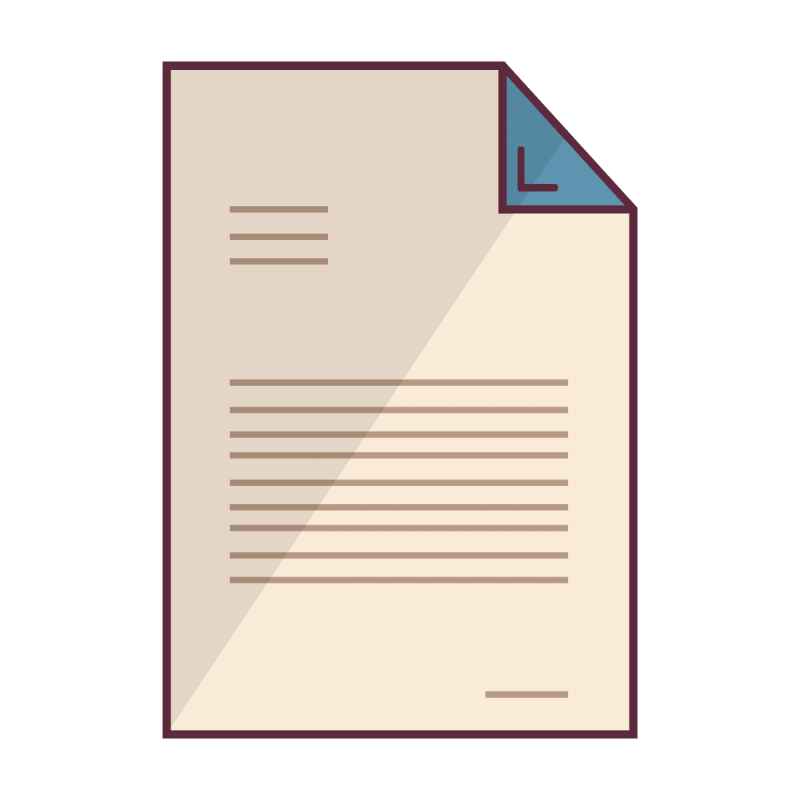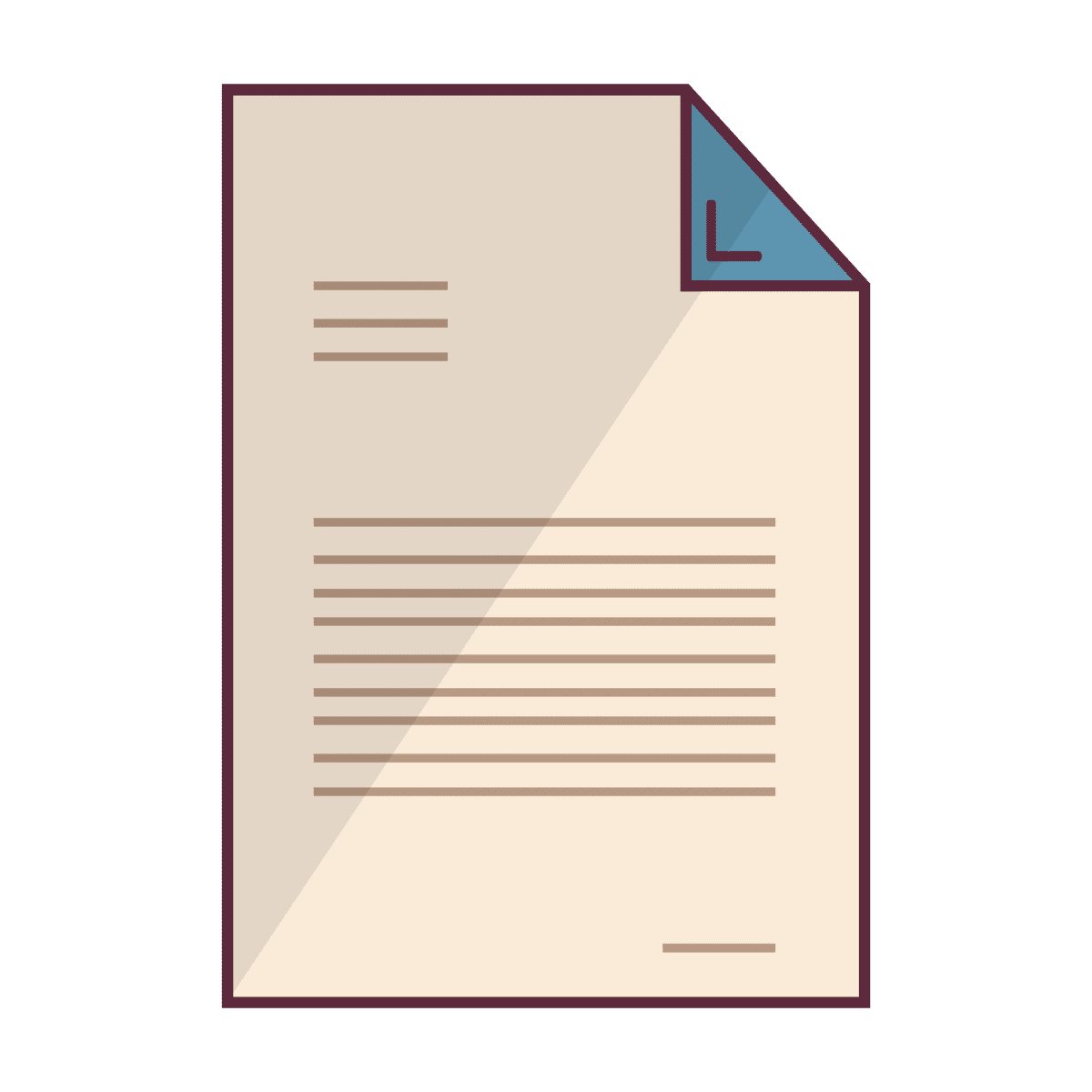 Supplemental Handouts of "At a Glance" Pages
We will be providing access to the Supplemental Handouts of "At a Glance" pages that were used during the training session. This is a great way to refresh your knowledge after the training is over.
Stay Up To Date with 2018 CPT Changes!
Get Access to the Recorded Training Videos Today
CCO Club Members can watch for free inside CCO Club Replays area.
Prefer not to join? You can pay a small one-time free to receive 9 months online access to the recorded session and bonuses!
Join the CCO Club
Also Includes ICD-10-CM & CPT Updates Webinars
Attend and Watch Replays of Student Q&A Webinars
Attend and Watch Replays of CCO Club Q&A Webinars
Attend and Watch Replays of Monthly Q&A Webinars
98+ CEUs Available in the Club
Extend Access to All Past CCO Purchases
Ask for Help with Coding, Billing, RA and More
Private Community Access
24/7 Online Access to Both Recordings
CPT Update Training
One Payment Today
Worth 4 CEUs
9 Months of Access
24/7 Online Access to Recording
Frequently Asked Questions
System Requirements for Streaming Video
Our members area offers online streaming videos that are fully compatible with the newest web browsers from Internet Explorer, Firefox, Chrome and Safari. Older versions of web browsers will not work since they do not support HTML5 or modern video files.

CCO only supports the Chrome Web Browser which can be downloaded for free here.

We recommend a modern Computer, Laptop or Tablet and a high-speed internet connection to experience smooth streaming playback of our HD videos. Slower computers (pre-2010) and internet connections will result in choppy playback and browser errors.

Newer iPhones and iPads are fully supported.

Android devices are not officially supported, but students report the videos play well on them.

Finally, don't stress the tech stuff too much. Our friendly support team is always here to help you on your medical coding journey.