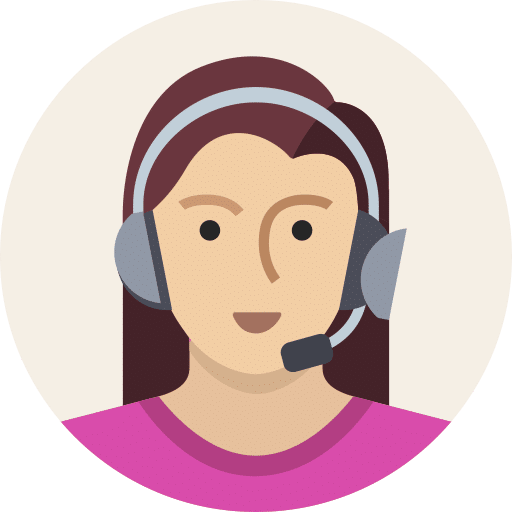 Are you stuck and need some personal help that is better served in a skype or phone session?
Have a personal one on one hour with a Subject Matter Expert (SME). We provide SMEs in Medical Coding, Billing, Risk Adjustment, Auditing and more.
Examples of the use of your hour with an SME:
Review of failed AAPC exam attempt and development of personal re-take strategy
Review of practice exam answers that you need help understanding
One on one tutoring for difficult to grasp areas.
Have our SME review your resume and cover letter and help you develop your job interview strategy
Questions you just can't seem to find the answer for.
A tutorial for a subject you just don't "get".
You will be able to schedule your call via internet once the payment has been processed.
Session must be continuous and cannot be split into multiple days or time slots.