As a medical billing instructor for many years, I am frequently asked if it's important to join professional associations. I feel that medical billing professionals should join and certify through at least one professional association.  I highly recommend the AAPC (aapc.com). The AAPC offers a new medical billing credential that is becoming quite popular within the industry.  The AAPC also has ongoing continuing educational opportunities available.
By joining the AAPC, a medical biller will also receive their publication entitled Coding  Edge, which is a wonderful monthly resource. The American Medical Billing Association (AMBA) offers the Certified Medical Reimbursement Specialist (CMRS) credential.  Additionally, the AMBA provides educational and networking opportunities to members.  The Medical Association of Billers (MAB) publishes a newsletter called CodeTrends that many billers find very helpful.  The AMBA offers the Certified Medical Billing Specialist (CMBS) credential.
Professional Associations for Medical Billers
American Health Information Management Association (AHIMA) offers medical coding credentials and HIM credentials.  They have a publication called  Journal of AHIMA published monthly.  The American Association of Medical Assistants (AAMA) offers the Certified Medical Assistant (CMA) credential and publishes the Certified Medical Assistant Journal on a monthly basis. To maintain a professional persona in the industry, maintain current knowledge of industry changes and trends, and to become certified it is important to become a member in one or two professional associations, and to participate in your local chapters as much as you can.  Additionally, professional association membership offers networking opportunities within the industry.  Consider joining a professional association and become involved in local activities that promote excellence within the field of medical billing.
By: Dawn Moreno, PhD, CBCS, CMAA, MTC. Lives in the beautiful Southwest United States and has been an instructor for medical coding/billing for the past 7 years.  Interested in quality medical billing training?
Learn More about Professional Associations for Certified Medical Billers: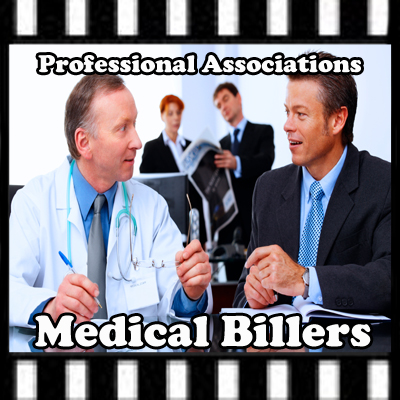 Certified Professional Biller Course