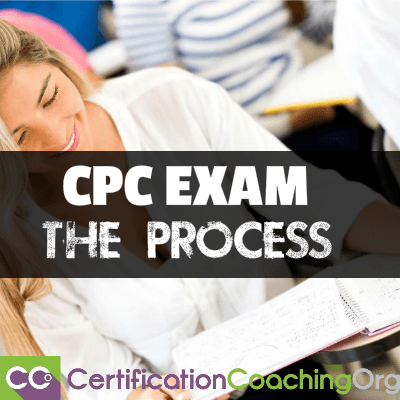 A CPC exam or a certified professional coder exam is one that is taken by a medical coder in order to certify his skills in the field. However, not anyone can go and become a certified coder as there are certain criteria that you need to follow in order to be eligible. You need to have a minimum of a two year experience in the field if you have not taken any medical coding course. However if you have completed a 40 hour course in medical coding, it is required that you must possess one and a half years of work experience. If you have completed a course that is at least 80 hours long, the experience requirement decreases to just one year.
However you can still sit in the CPC exam if you have not gained the work experience. You can sit in the exam and if you clear it, you will be given an apprentice certification that can be upgraded to a full certification when you fulfill your work experience requirement. This method ensures that fast learners do not have to wait until the work requirement is met before they can appear in the exam. Also, this method allows people to appear for retakes until they meet the work requirement. This saves them from the time that would be lost if they would have taken the CPC exam after meeting the work requirement and failed in it on the first try. As the CPC exam contains one free retake, it is more worthwhile to offer the retake while gaining experience than after the requirement is fulfilled as you wouldn't be wasting additional time.
The CPC exam takes place at a number of venues at a number of dates. You have to find the venue that is most suitable for you along with the date that is ideal from the website of the AAPC. After you have found a date and venue, you need to register for the exam and pay the full fees. You will not be allowed to appear if you have paid a partial sum. Also, you may need accommodation services if you cannot find any exam that is located near a place where you can stay. These tasks do require you to plan the CPC exam in advance and you cannot decide to take part in it at the last moment. It is best if you register for the exam at least three months in advance as it would give you ample time in planning your trip. Even if the exam is very near to you, this additional time ensures that you can complete your preparation for the exam thoroughly so that you have a much higher chance of clearing it.