Chandra:  Stacey asked: "How long is the CPC-A Apprentice designation? Do you have to do any testing to take the apprentice designation off?" Assuming she's talking about the apprentice designation through AAPC.    
Laureen:  How long is it? The "A" designation will stay on until you submit proof that you have two years work experience or the equivalent of two years work experience. So, if you take a full course, like our physician based coding course, they will waive one year of the coding experience requirement. You still have to get one more. Their Practicode product, if you do, you code 600 charts and they'll waive a year of the work experience. That's how long it takes you to do those things. If you do it in the old fashion way and just work, it takes you two years.
Sometimes you might go into the exam with a year under your belt, then you just need to get a year more. And they have a whole form that you can send in. It's pretty easy, you just have your employer write a letter confirming; it doesn't have to be a long dissertation. Probably the short and sweet, the better than making it this big, long, "Oh, and she does this and she does that." It's not a letter of reference; it's just confirming that you've been involved in coding for the last year. Just keep it simple.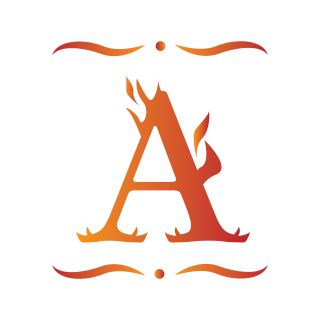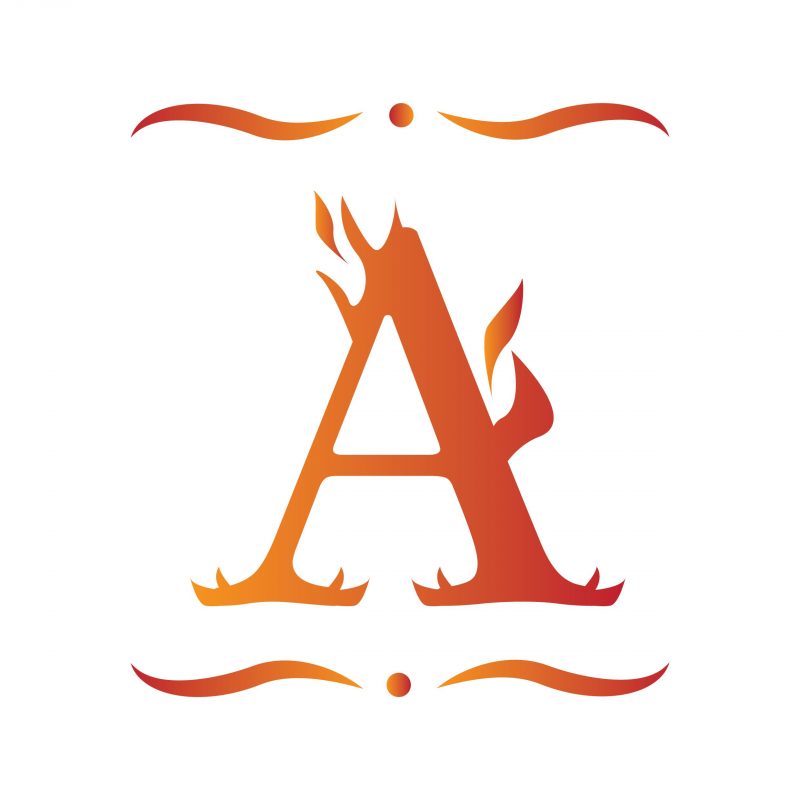 Now, my personal Laureen opinion is, I tell people, "Don't worry about the 'A.' Let it fall off naturally." It's become this like, the scarlet A, The Scarlet Letter, and it bothers us more, I think, as the individual than it bothers prospective employers.  Why are we getting certified anyways? We're getting certified to help secure employment and to prove to our employers that we know our stuff. If you pass that CPC exam regardless of experience, you know your stuff. Your resume is going to tell the story if you have experience or not. So, the "A" is kind of, in my mind, a little artificial. It's just my opinion, if I see someone with an "A," I don't think less or more of them, I really don't. I want to know how many years they've been doing what they've been doing. That's how these HCC risk adjustment companies are treating the newly certified coders.
If you pass that exam, you get it enough that we're going to take that knowledge and we're going to give you a little more training and we're going to do 95% to 100% review until you're ready to be released into the wild, so to speak, and code on your own. So, don't worry about the "A." Take that money that you would spend worrying about… and just go out and try and get a job or experience to have it come off naturally versus artificially. That's the strongest opinion I've ever released publicly. But I do, I hate seeing people worry about it and fret over that. It doesn't really change your job prospects, in my opinion.
There might be some employers that are totally sophisticated and they're just using that as a screening tool because what are the variables that you use for job prospects? You have to have a sifting and sorting system, if you have a hundred job applicants and one job. So, you're going to use things like advanced degrees, experience, all of those things. That's just one of many factors. They use the resume to know about the experience. Do they use that to sift out brand new people? OK. But your resume would have told the same story. And some prospective employers think the "A" is something better. Like, it used to be, CPC-H was something better than the CPC. CPC-I for instructor is something better or something more than, so I wouldn't put the word "apprentice" on my resume if I was a CPC-A; if they ask me then I tell them. But, that's just my opinion.
This segment "How Long Does the CPC-A Last? How Do I Remove It?" originally aired on Live with Laureen #013 on January 5th, 2017.