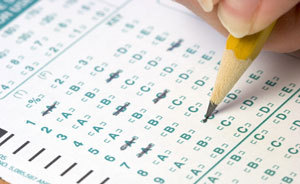 Medical Billing & Coding Certification Questions
Hi, does anyone know how to get a medical billing or medical coding certificate in the area of Queens, NY? Is it a must that I have to attend some classess or I can just take the exam on my own? (I've just brought a CPC exam book) And where can I take that exam? How much does it cost?
Hi, Google "AHIMA" and that will give you answers on their certification requirements. Also Google "CPC exam" and that will give you some good info.
Yes, the certifications are expensive! Plus, they require continuing ed hours to renew your certification.
You will not be able to pass the exams w/o proper education and training. You can't just pick up a study guide w/o any background in the field and pass the tests.
I hope this helps.
– Laureen