Medical Coders and Billers in Demand for 2016

Looking to kick off the New Year with a new career?
Medical coding and billing could be a great option. Here's why:
The talent market for medical coders and medical billers is already strained, and increased demand will continue to drive salaries up. In other words, it's a great time to become a medical coder/biller!
What does a medical coder/biller do?
A coder's job is critical for two reasons. First, they translate all the details of a patients record into codes used by insurance companies to determine how much they reimburse a doctor's office or hospital.
Second, the codes, which adhere to an international standard, can be analyzed by health care providers to determine how effectively, or not, a certain ailment is being treated by a single doctor, or a hospital in the U.S. or around the world. Source: http://www.cnbc.com/2014/10/03/prescription-for-job-growth-medical-coders-in-demand.html
In a nutshell, medical coders:
Compile, abstract and maintain patient medical records to document condition and treatment.
Review records for completeness, accuracy and compliance with regulations.
Release information to persons and agencies according to regulations.
Protect the security of medical records to ensure that confidentiality is maintained.
Identify, compile and code patient data, using ICD-9-CM and CPT and other standard classification coding systems.
While medical billers:
Prepare bills or invoices, and record amount due for medical procedures and services.
Contact patients in order to obtain or relay account information.
Verify accuracy of billing data and revise any errors.
Review and retain medical records in order to compute fees and charges due.
Source: http://www.payscale.com/research/US/Job=Medical_Biller/Hourly_Rate
How much does a medical coder/biller make?
Based on a September 2015 update, the average rate for a medical coder is $16.19 per hour while $14.86 on average for medical billers. People in this job generally don't have more than 20 years' experience. The skills that increase pay for this job the most are Collections, Medicine / Surgery, and Surgical coding.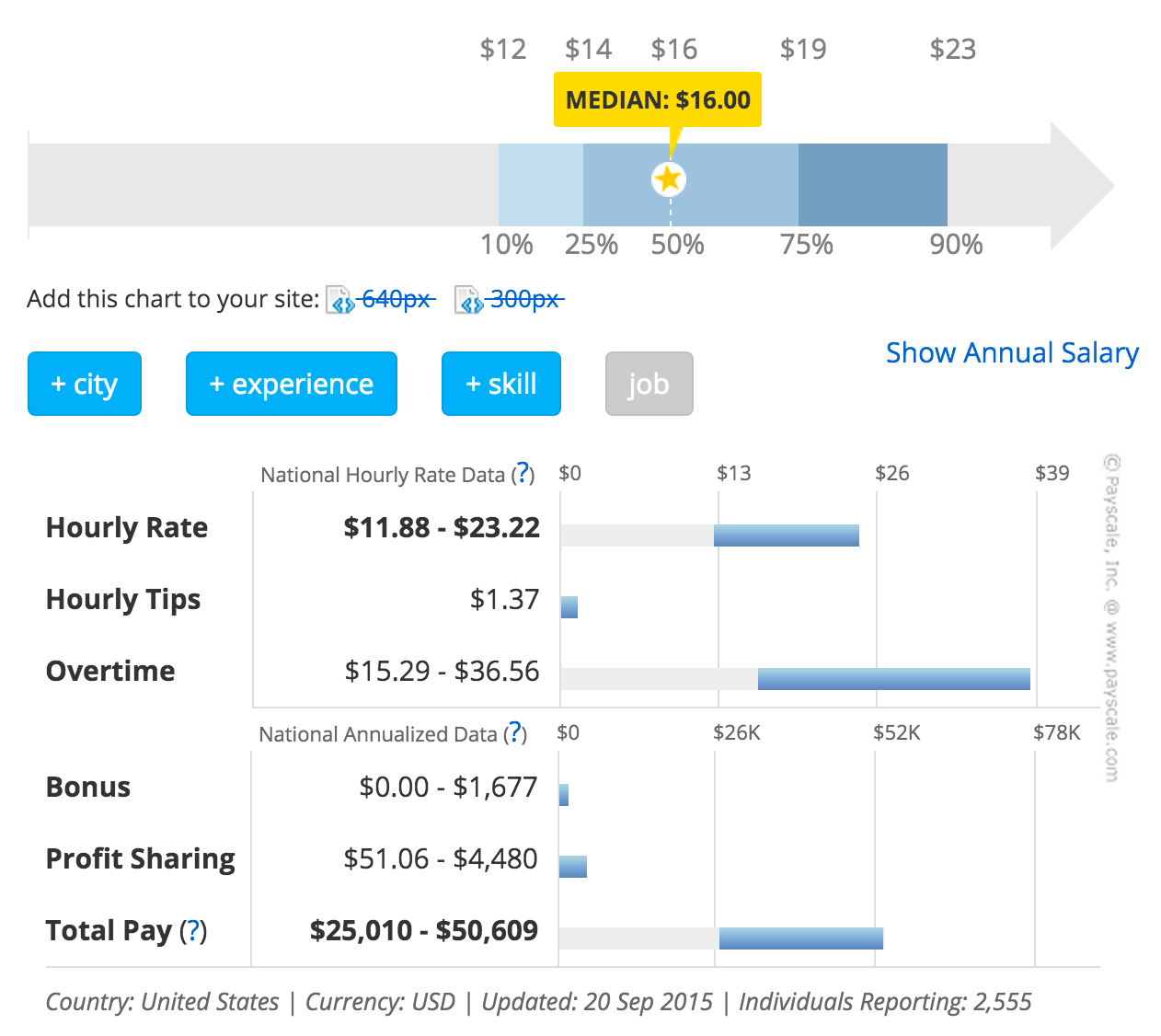 Most medical billers in the United States are women. The workforce as a whole earns a median of approximately $14.86 per hour. With some bonuses approaching $1K and certain profit sharing proceeds approaching $4K, overall incomes of Medical Billers spread between $23K and $43K depending on individual performance.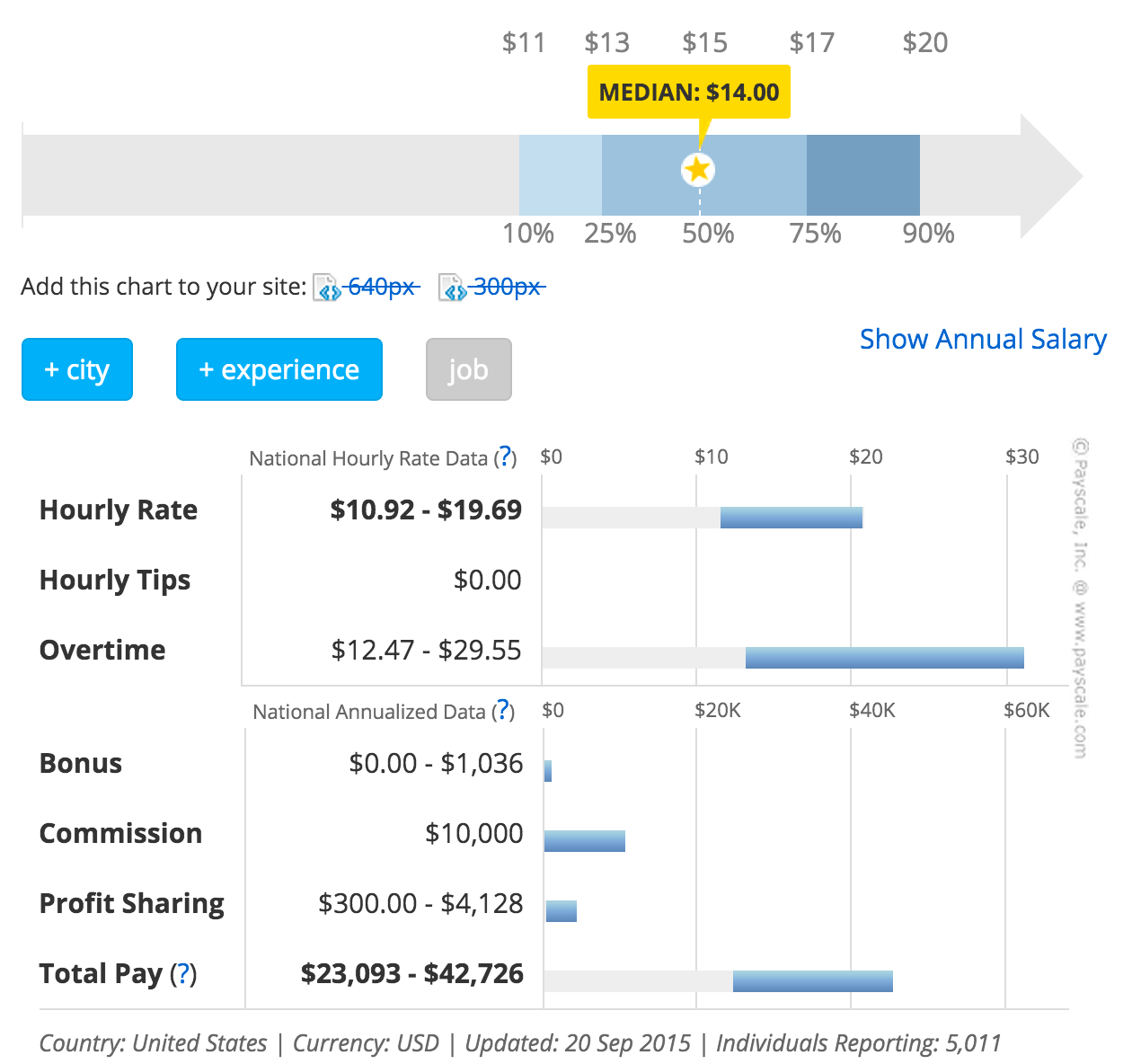 For medical coders, one of the driving factors for salary is geographic region in the U.S. Of note, those who work in the Mid-Atlantic, New England, and Pacific regions have higher salaries ranging from an average of about $52,400 to about $55,000. The regions that had a lowest salary range were the East South Central, West South Central, and West North Central regions of the country, which ranged from an average of about $41,500 to about $44,500. However, for medical billers, experience level is the biggest factor affecting pay for this group, followed by geography. Overall, salaries are on an upward trend since 2012, based on the AAPC's recent report. That is good news for the medical coding and billing industry! Source: http://www.medicalbillingandcoding.org/qnas/the-coder-is-in-demand-medical-billers-coders/
Is Medical Billing and Coding a Good Career Choice? – CCO Advice

Looking for a job in medical coding or medical billing?
MedPartners seeks credentialed, experienced, and skilled individuals for flexible and full-time roles in our client organizations. Check out their medical coding jobs here.
You can also check out Certification Coaching Organization's FREE Webinar on how to start a lifelong career as a medical coder or medical biller.