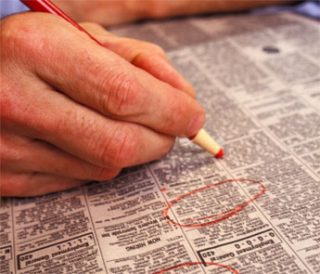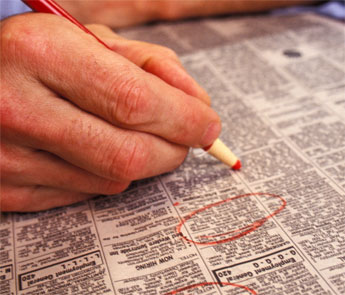 Medical Coding Certification — Enhancing Your Job Prospects
Medical coding is starting to become one of the strongest and most stable careers in the country as demand for skilled medical coding graduates is increasing significantly and will continue to grow over the next 10 years. The need for medical coders will rise as the demand for health care rapidly grows. In addition, inquiries made by medical insurance companies and regulators will increase as the number for medical tests, procedures, surgical interventions, and treatments expands.
There are many benefits that come with a career in medical coding. It is a rewarding career with a median annual income of $30,000 to $45,000. Starting pay for medical coders without experience is around $11 per hour and is likely to increase after five years of experience. Most employed medical coders are also given health insurance, paid vacations, and a 401(k) package.
Medical coding is also one of the very few professions in health care that does not come into contact with patients. Most of the time, coders work in clean and comfortable offices of physicians, health care facilities, nursing facilities, hospital finance departments, insurance companies, or research institutions. In some cases, coders work in the comfort of their own homes if allowed by employers. A career in medical coding also offers many opportunities for advancement within the industry as medical coders have the option of specializing in certain fields that may suit their interests, such as cancer and neurology.
Obtaining a medical coding degree and passing the national medical coding certification exams will enhance job prospects as employers highly regard qualified and credentialed coders. Responsibilities of medical coders are starting to be wide-ranged as health care regulations and paperwork increases. Because of this, employers have more confidence in hiring coders who possess a coding certification with a strong background and formal training.
To be a certified medical coder, you must pass a written examination offered by the American Health Information Management Association (AHIMA). The CCA (Certified Coding Associate) is an entry level coding certification for recent graduates. CCA candidates must possess a U.S. high school diploma or its equivalent and preferably have six months of experience in the application of the ICD-9 and CPT coding or have completed a formal coding training program.
The CCS (Certified Coding Specialist) is a certification for skilled coders generally employed in inpatient or outpatient hospital settings. Eligibility requirements include a U.S. high school diploma or equivalent and completed coursework in anatomy, physiology, pharmacology, and pathophysiology. 3 years of job experience in hospital-based coding is also recommended for CCS examinees.
The CCS-P (Certified Coding Specialist-Physician Based) is a certification for coders who want to grow beyond coding for hospital settings such as a doctor's office, dental office, or clinic. Eligibility requirements for the CCS-P exam include a U.S. high school diploma or equivalent and completed coursework in anatomy, physiology, pharmacology, and pathophysiology. 3 years of job experience in physician coding services is also recommended for CCS-P examinees.
You can find more about getting medical coding certification and information on taking medical coding classes online by visiting MedicalCodingClassesOnline.net.
Article Source: http://EzineArticles.com/?expert=Tim_Duk
http://EzineArticles.com/?Medical-Coding-Certification—Enhancing-Your-Job-Prospects&id=4369684