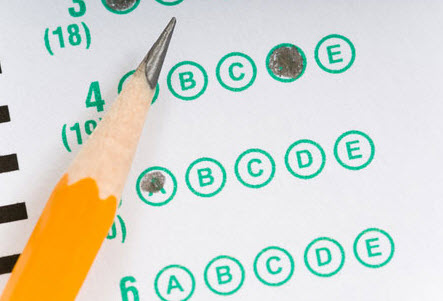 4 Tips To Passing The Medical Coding Exam
The medical coding exam is a test that every prospective medical coder aims to clear in order to become a certified practitioner. Although the exam is not extraordinarily tough, it does require a thorough and dedicated input from the candidate in order for him or her to succeed. The medical coding exam can be cleared if the following tips are followed while you are practicing for the exam:
1: Practice in a properly set up environment
The key with achieving efficiency in the field of medical coding is practicing continuously in an environment that mirrors the standard place where you will work. You can set up a workplace yourself at your home which could mirror the actual database that is present in the offices of hospitals and insurance companies where medical coders usually work. This method would provide you with a chance to polish up your skills before the medical coding exam.
2: Increase your experience in the field
The more you gain experience in the field, the better the chances will be of you doing well in your medical coding exam. This experience can be gained by practicing in a professional environment. If you are already doing a job that requires you to use your coding skills, you are on the correct track. However if you are not doing this, you can either apply for internship in a firm or you can volunteer at a local charity hospital or nurse station. This real life experience will be of paramount importance while giving the exam.
3: Take up medical coding courses offering training for the exam
If you take up a course that is offered by a person that is really well qualified in the field, you will have a much better chance of doing well in the exam. This is because he or she can provide you with additional relevant details that you may otherwise have overlooked when you were studying yourself for the exam. Sometimes there are small things which may seem unimportant but are a regular part of the exam. Your instructor can bring such things to your awareness and this may increase your chances of clearing the exam.
4: Put utmost importance on specifics
As the medical coding exam consists only of Multiple Choice Questions, you need to know about the specifics about each part of the course. This is because MCQ's may not focus on the overview of the topic but ask a very specific question such as the details of coding for the use of a specific anesthetic. If the test was of theory questions, you could have gained marks with just providing the overview of the process and not bothering with the minute basics as they would not have provided any extra marks for the effort.