With the plethora of new codes available in ICD-10, some of the language can be downright overwhelming, and even in the best-case scenario, confusing to decipher. But you'll realize that there's some new ICD-10 codes out there that you may find interesting (and admittedly, slightly humorous) yet unsual. If you haven't discovered them yet, then here's a list of the more unusual ICD-10 codes coming to medical practices, based on where they occur: land, sea or air as well as an infographic of the 10 holiday-appropriate ICD-10 classifications you might need to remember!
Bizzarre New ICD-10 Codes
W55.21 – Bitten By A Cow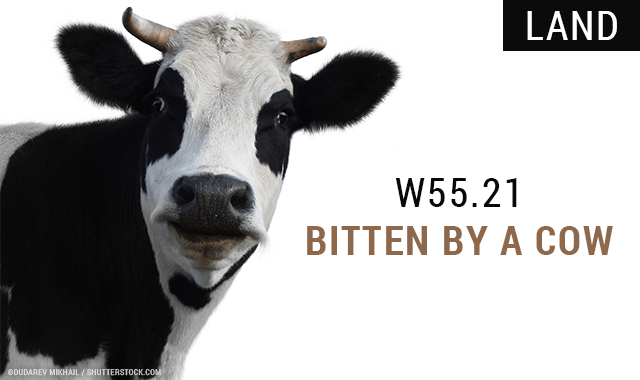 W61.33 – Pecked By A Chicken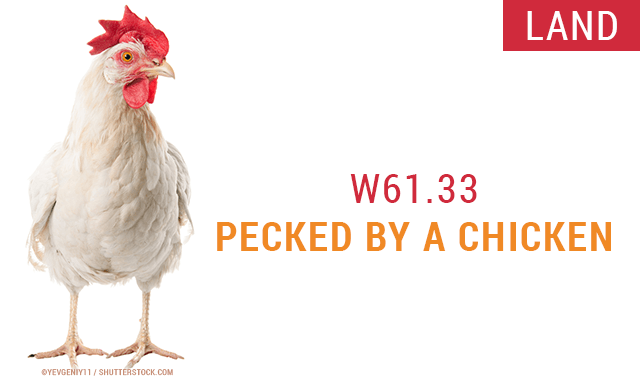 V00.01 – Pedestrian On Foot Injured In Collision With a Roller-Coaster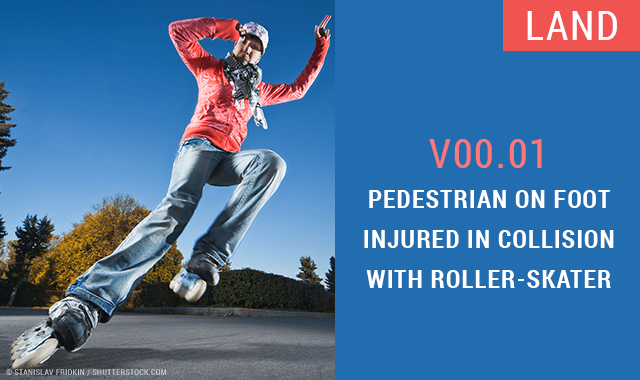 Z63.1 – Problems in Relationships with In-Laws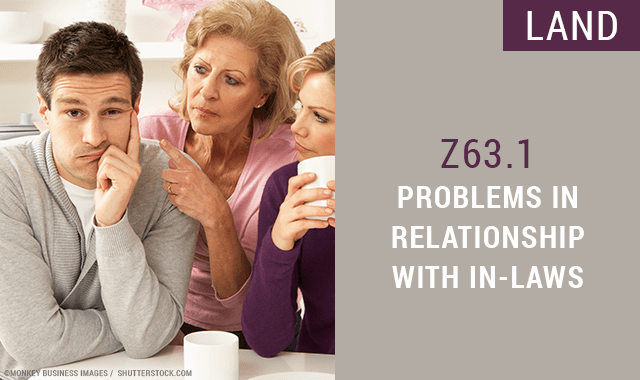 Y92.241 – Hurt At The Library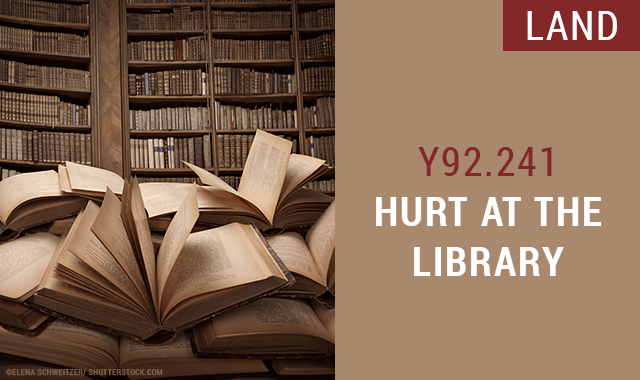 W56.11 – Bitten By Sea Lion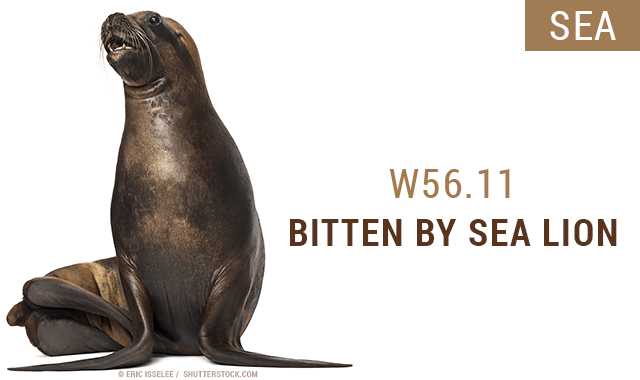 V91.07 – Burn Due To Water-Skis on Fire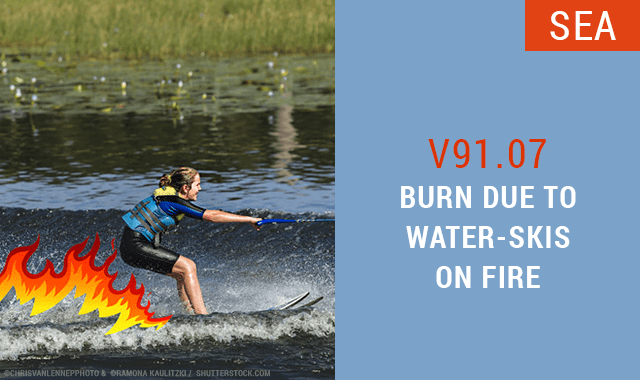 W61.12  – Struck By Macaw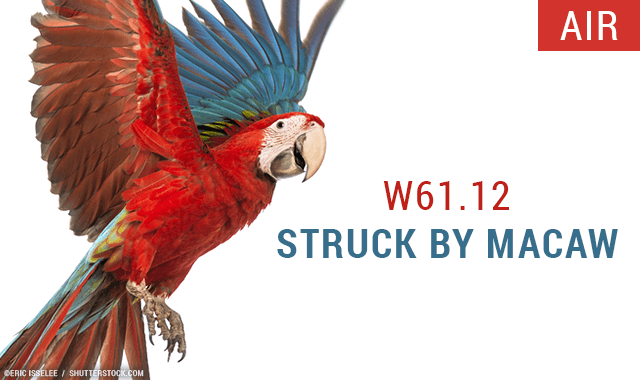 V97.33 – Sucked Into Jet Engine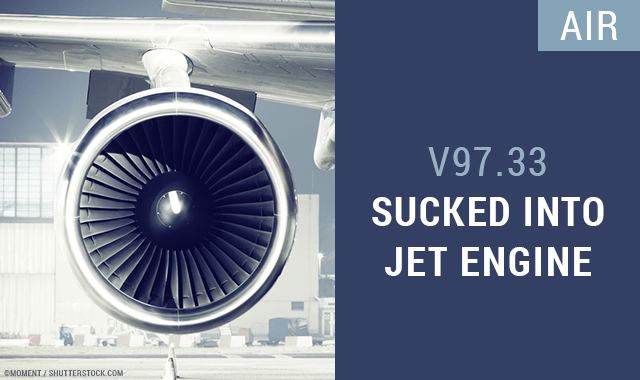 X52 – Prolonged Stay in Weightless Environment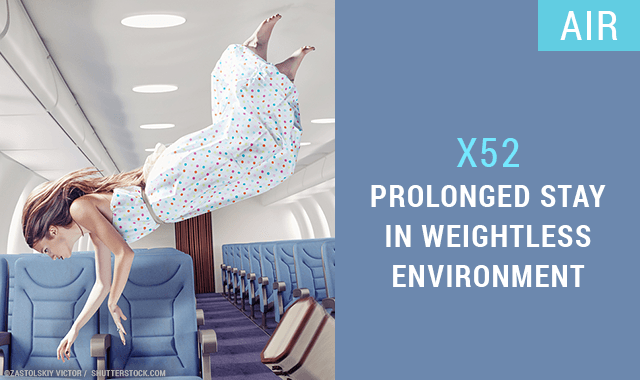 More bizarre ICD-10 codes here >> Source: http://medicaleconomics.modernmedicine.com/medical-economics/news/20-bizarre-new-icd-10-codes?page=0,
---
In addition to these, an article written by Dan Muse, editor in chief of CIO.com, found a little holiday humor in the ICD-10 classifications that were taken from PatientKeeper — a Waltham, Mass. based provider of healthcare applications for physicians. In its infographic below, the company identifies 10 actual diagnosis codes that are surprisingly appropriate for potential Thanksgiving Day mishaps.
Pecked by a turkey? There's an ICD-10 code for that.
Injured in a touch football game? There's a code for that, too.
Crushed, pushed or stepped on by aggressive Black Friday shoppers? You guessed it. An appropriate ICD-10 code exists.
Check out all 10 holiday-appropriate ICD-10 classifications below. And, speaking for physicians and emergency room workers everywhere, be careful out there.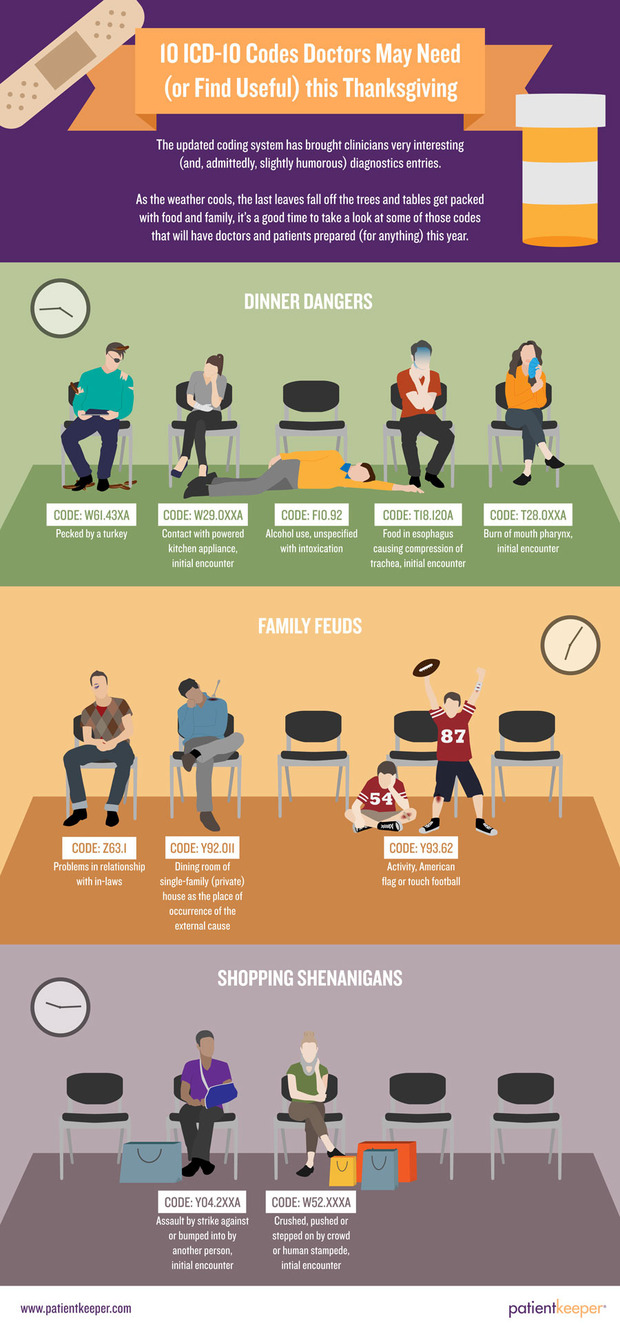 Source: http://www.cio.com/article/3008725/healthcare/10-amusing-icd-10-codes-doctors-just-might-need-this-thanksgiving.html
Found these new ICD-10 codes interesting? Have you discovered something amusing yet bizarre as well? Feel free to share in the box below. We appreciate your contribution.
Related New ICD-10 Codes Post: