Many times I am asked what exactly  does a medical biller do? It's actually a great question!  Medical billers review the patient medical record to abstract the diagnoses, procedure, and supply codes in order to bill payers using medical billing software.  They also help the office manager with practice management policies and procedures as related to medical billing. They get continuing education each year to understand payer policy updates, new laws, and rules regarding the processing of medical claims to payers.
Coding For Medical Billing Job Description
They are always learning about new Medicaid or Medicare rules and regulations, and update the other office staff of important changes that could affect practice management.  Medical billers also follow up with claims by fixing and resubmitting denied claims. They will also work delinquent accounts called "account receivable." They will call clients and attempt to collect the unpaid funds.  They also maintain an internal audit system in order to assist in catching mistakes of the practice.  Medical billers explain health insurance rules to patients when necessary. All medical billers are taught to maintain confidentiality and about HIPAA rules and regulations regarding the confidentiality of the patient medical records.  Medical billers do some administrative tasks like updating patient forms like the registration and billing forms to reflect coding or billing changes made that year.  Medical billers frequently have contact with patients, medical insurance companies, and other office staff.
A great medical biller will have fast and accurate typing, be detail oriented, and possess a high level of personal integrity in dealing with the confidential patient medical record.  A person interested in medical billing should enjoy continuing education and learning about new policies, laws, and regulations.  Aside from working in a medical office, opportunities exist in insurance companies, and as medical auditors and even claims adjudicators. These latter jobs would require a few years of medical billing experience.
By: Dawn Moreno, PhD, CBCS, CMAA, MTC. Lives in the beautiful Southwest United States and has been an instructor for medical coding/billing for the past 7 years.  Interested in quality medical billing training?  
Get More Details about Coding for Medical Billing Job Description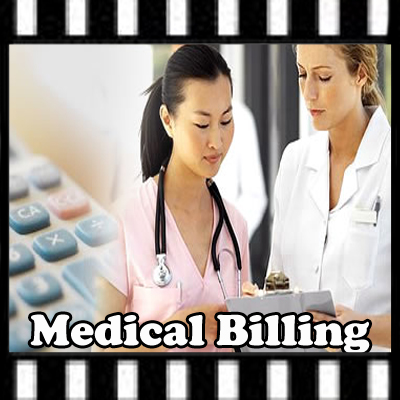 How Much can I Make in Medical Billing Services